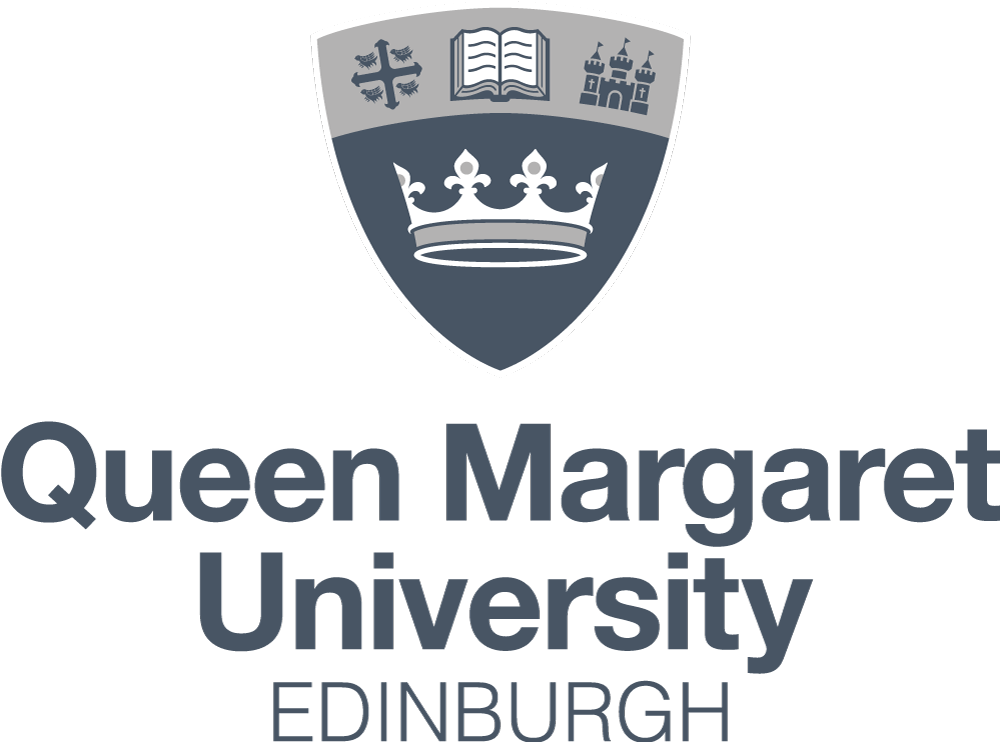 Content
You'll learn about the histories of theatre and cinema, and examine the key critical cultural and political debates. You'll explore the spaces of the stage and studio, stage and screen performances and the genres, narratives and authorship of plays and screenplays.

Years 1:
Media Production: Skills and Techniques; Introduction to the Study of Theatre and Performance; Introduction to Theatre Production; Studying Cinema; The Origins of Theatre; Media Production: Video Project.

Year 2:
Media Production: Storytelling; Contemporary Scottish Theatre in Context; Film Genre; British Theatre since 1945; Client Project; Creative Writing for New Media.

Year 3:
Current Debates in Performance Theory; Arts Funding in its Policy Context; Designing a Research Project; Global Film Cultures; plus two options.

Year 4:
Modernity on Screen; Creative Enterprise in the Performing Arts; Dissertation (general, video, screen writing or photography); plus two options.
Entry Requirements
2024 entry requirements:
4 Highers at AABB (standard entry) or BBBB (widening access entry) preferably including English, Drama or Media plus English and preferably Maths or Applications of Maths at National 5.

For entry to year 2 you must have 2 relevant Advanced Highers at BC plus Highers at BB (in different subjects)
Course Length
3 - 4 years
Faculty
School of Arts, Social Sciences and Management
Department
Drama and Performing Arts
Website