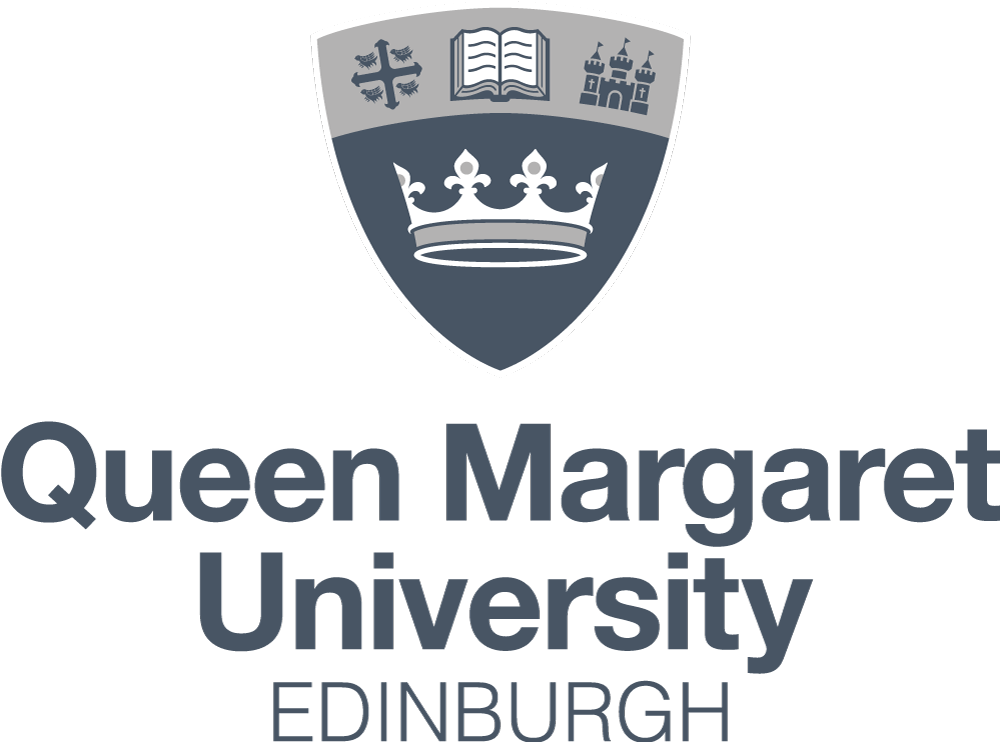 Content
On this course you will:

Learn the collaborative skills and process involved in creating and staging plays.

Experiment with key contemporary performance practices.

Explore all aspects of theatre, front and backstage, including the audience. Who are they? What do they want from a performance? How can you reach your audience? We challenge conventional assumptions of what the performing arts can be and who they are for, from both a practitioner and audience perspective.

Engage with a vibrant diversity of practical and theoretical approaches that balance practice, history, research, critical thinking and employability skills.

Year 1:
Play and Performance; Introduction to Performance Theory and Theatre Studies; Analysing Text and Performance; The Origins of Theatre; Performance Practices; Theatre Production Practices.

Year 2:
Theatre of Ideas and the Stage; Contemporary Scottish Theatre in Context; Practitioner Researchers; British Theatre Since 1945; Creative Writing for New Media.

Year 3:
Devising Practices; Current Debates in Performance Theory OR Arts Funding in its Policy Context; Performance Project; Designing a Research Project; plus two options.

Year 4:
Creative Practice and Enterprise; Honours Project; plus two options.
Entry Requirements
2024 entry requirements:
4 Highers at BBBB (standard entry) or BBCC (widening access entry) including English, Drama preferred, plus preferably Maths or Applications of Maths at National 5.

For entry to year 2 you must have 2 relevant Advanced Highers at BC plus Highers at BB (in different subjects).
Course Length
3 - 4 years
Faculty
School of Arts, Social Sciences and Management
Department
Drama and Performing Arts
Website