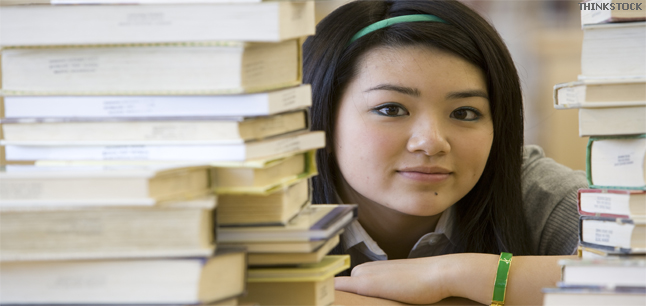 Why study English and Communication?
This course is suitable for anyone with an interest in English and communication. You will find this course suitable if you want to either progress to higher levels of study, or are working towards a qualification in English for the first time.
On completing this course, you will have developed skills in reading, writing, listening and talking, in understanding and using language. You will improve your skills in communicating your ideas, thoughts and feelings through a variety of texts.
Levels