A distillery worker carries out various tasks involved in the production process of a variety of spirits, such as malting, mashing and packaging. Depending on the size of the distillery, the different stages can be automated or done by hand.
The Work
There are many different spirits that are produced in a distillery, but the processes referred to below are for whisky production.
You could be:
monitoring the malting, mashing, fermentation and distillation processes, under direction from the technical distiller
measuring, weighing and mixing ingredients
checking machinery to ensure that it is running smoothly and reporting any problems
carrying out basic maintenance on machinery
keeping all production areas and units, including mash tuns, stills and wash backs, clean and sterilised
working in the warehouse moving raw materials and full or empty casks, storing and positioning them correctly
bottling, labelling and packaging spirits, sometimes boxing bottles manually
ensuring that quality control standards and targets for production are met
keeping records for stock production and raw material usage. 
Pay
The figures below are only a guide. Actual pay rates may vary, depending on:
where you work
the size of the company or organisation you work for
the demand for the job.
Starting pay is often based on the National Minimum Wage (NMW) or the National Living Wage (NLW).

As of 1 April 2023 the National Minimum Wage is £7.49 an hour for workers aged 18 to 20 and £10.18 an hour for workers aged 21 to 22. The National Living Wage for those aged 23 and over. is £10.42 an hour. With experience and more responsibility this could rise up to around £10-£15 an hour.
Conditions
Certain areas of the distillery will be hot and there are fumes from the liquid produced at various stages.
In the warehouse it may be cold and damp.
You would probably wear protective clothing such as overalls, ear protectors and possibly a mask.
You will probably work shifts, including evenings and weekends.
There will be a lot of bending, stretching and lifting, sometimes of heavy items. 
Workforce Employment Status
LMI data powered by LMI for All
Getting In
Some subjects at National 5, including English and Maths may be preferred by employers.
You can get in through a Modern Apprenticeship in Spirits Operations at SCQF Level 6.
For some jobs a driving licence may be required.
You must be reasonably fit. 
Workforce Education Levels (UK)
LMI data powered by EMSI UK
Job Outlook Scotland
Job Outlook Scotland and UK
Scotland
2022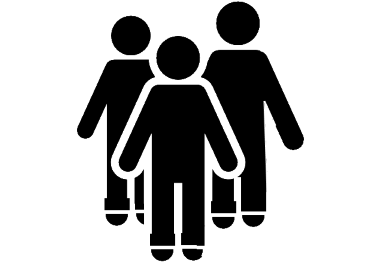 2.9 %

RISE

2027
United Kingdom

2022
2.3 %

RISE

2027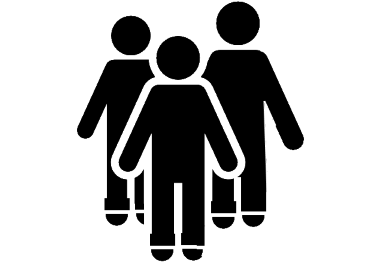 LMI data powered by EMSI UK
What Does it Take?
You need to have:
good practical skills
good attention to detail
accuracy and precision for measuring and weighing
an understanding of health, safety and food hygiene procedures
good teamworking skills
good communication skills
a willingness to work flexibly.
Training
Employers would provide on the job training specific to their production processes and regulations.
You might complete some of the qualifications offered by the Institute of Brewing and Distilling (IBD), such as the introductory course Fundamentals of Distilling, the General Certificate in Distilling or the General Certificate in Packaging.
If your employer is a member of the Scotch Whisky Association (SWA) you might do a Spirits Industry Vocational Qualification (SIVQ).
The SIVQ consists of a number of units covering a number of activities such as distilling and bottling, and is equivalent to a Scottish Vocational Qualification (SVQ) at SCQF Level 5. 
Getting On
After some years of experience you may go on to complete the Diploma in Distilling offered by the IBD.
With experience you may move into a supervisory position and manage a team. 
Video
Contacts
The following organisations may be able to provide further information.
Was this article useful?
Please help us improve Planit by rating this article.