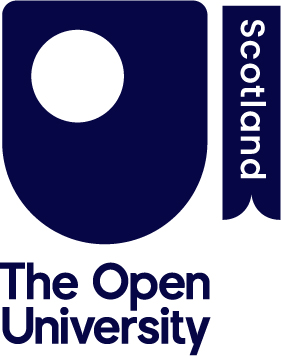 Content
The value of counselling to improve wellbeing and quality of life is increasingly recognised. From everyday worries to serious mental health issues like chronic anxiety and depression, counsellors and psychotherapists are helping us cope. This diploma, developed in partnership with the Counselling and Psychotherapy Central Awarding Body (CPCAB), will prepare you to become a professional counsellor – equipping you with the theoretical understanding and practical skills required to work in this field.
Entry Requirements
It is recommended that you complete the CPCAB Level 4 Diploma in Therapeutic Counselling before registering for this qualification. (You can transfer the 120 credits from the CPCAB diploma when you register for this OU diploma.)

To study the CPCAB Level 4 Diploma course you need to have completed the CPCAB Level 2 Certificate in Counselling Skills or its equivalent, plus the CPCAB Level 3 Certificate in Counselling Studies or its equivalent, such as the OU's discontinued module, Introduction to counselling (D171), followed by a successful interview with the training provider.

Study Method
Distance and Flexible learning
Website