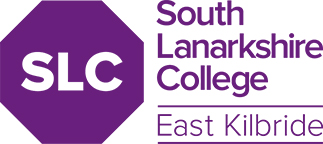 Content
Core units include:
Business culture and strategy; Behavioural skills for business; Economics 1: micro and macro theory and application; Economics 2: the world economy; Information and communication technology in business; Statistics for business; Preparing financial forecasts; Business law: an introduction;
Business contractual relationships; Business: graded unit 1; Business: graded unit 2.

Optional units include:
Visual communication: social media; Sustainable development.

Entry Requirements
1 Higher; or relevant national qualifications at SCQF Level 5 or 6. Applicants with relevant work/industry experience but no formal qualifications are welcome to apply. Successful performance at interview.
Progression Routes
2nd or 3rd year of a degree programme