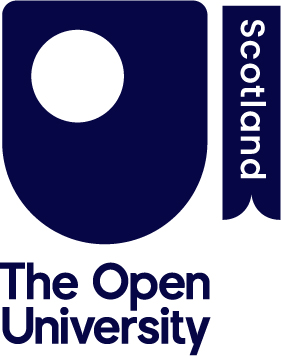 Content
Psychological therapies are rooted in psychological understanding, so this degree provides a strong foundation in psychology with a specific focus on how counselling works and how it can help people change. You'll consider how counsellors and psychologists use theories and evidence to contribute to debates about how we understand mental health conditions, diagnosis and treatment options, and how psychology is critical to understanding mental health, relationships, education and employment.
Entry Requirements
Open entry. If you're new to study or to the OU, we recommend that you start with a course at Level 1.

Computer and internet access required.
Start Date
October, February
Study Method
Distance and Flexible learning
Website