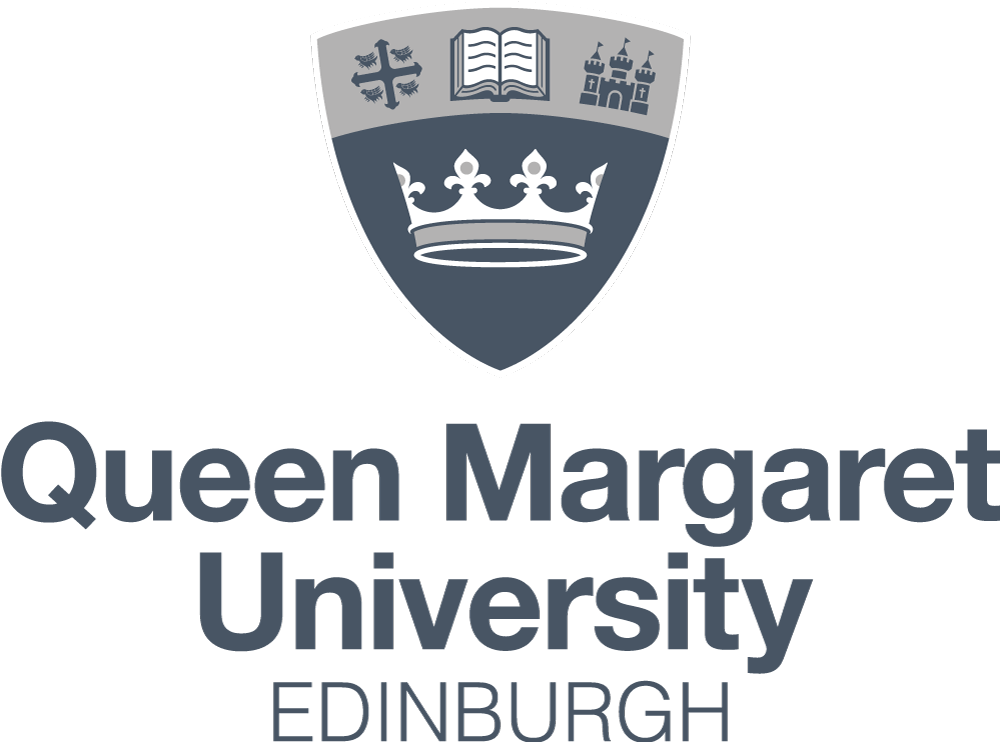 Content
On this course you will:
Focus on intensive stage and screen actor training with additional options that allow you to expand your skills to include areas such as community theatre, playwriting, directing, devising and creative entrepreneurship.

Experience practical and practice-led teaching methods to explore the ways in which the skills you already have can be developed and enhanced to embrace the demands of theatre, media and performance.

Deepen your knowledge of the fundamental skills of acting, voice, movement, textual analysis and interpretation, examining the ways in which they are deployed and synthesised to create character and performance, on stage, screen and in media work.

Engage with current industry professionals and organisations.

Year Three: Advanced Acting: Skills/Advanced Acting: Text and Techniques/ Advanced Acting: Screen and Media.

Year Four: Audition and Showcase/Honours Performance Project/ Creative Entrepreneurship/ plus two options.
Entry Requirements
2024 entry requirements:
HND Acting and Performance or HND Musical Theatre. Final selection based on audition.
Faculty
School of Arts, Social Sciences and Management
Department
Drama and Performing Arts
Website