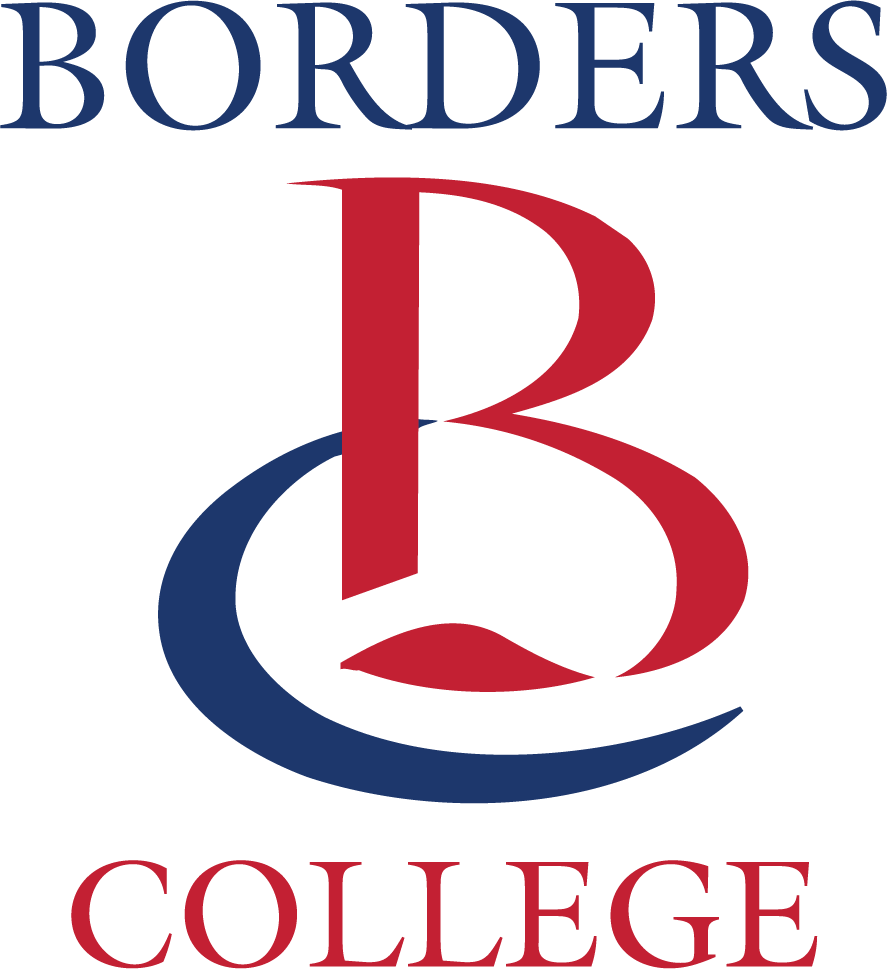 Venues
Tweedbank Campus
Content
This full time introductory course follows a programme that is designed to acquaint the entrant with the practical skills and technical knowledge required for various occupations within the Construction Sector.

As well as Brickwork, entrants will get an insight into Carpentry and Joinery, Painting and Decorating and Roofing.

The main part of the programme will concentrate on Brickwork and will include methods of brick and block walling and decorative brickwork. Students will also have the opportunity to improve their knowledge in related Numeracy, Communications, IT, Measurement, Drawing, Health and Safety, Construction Practices and Employment and Behavioural Skills. The course can also include 1 day per week for work experience, to reinforce knowledge and skills obtained during the session.

Entry Requirements
Subject to a satisfactory interview and two positive references.
Progression Routes
Brickwork: Modern Apprenticeship Year 1 course.