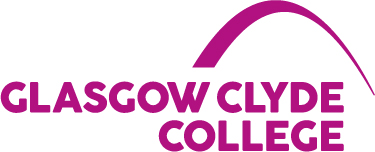 Venues
Cardonald Campus
Content
If you are unsure which subject area within Fashion and Textiles is best for you or you just want to learn at a slower pace and level, then this Foundation in Fashion and Textiles - Level 6 is for you. It is both a creative and technical based course which provides basic knowledge and an understanding of the skills required to progress to further study in the following subject areas: Fashion Design, Fashion Textiles, Fashion Communications and Fashion Technology. It allows you to build a creative portfolio and experience the exciting opportunities that a career within Fashion and Textiles can offer you.

You will be taught by a team of dedicated professionals with a depth of industry experience and expertise in a wide range of fashion.

Content:
How to develop and research ideas through drawing, photography, and design development; Textile techniques surface design and fabric manipulation; Basic pattern cutting; Industrial methods for sewing skirts, trousers, and bodices; How to present ideas using Computer Aided Design (CAD), and multimedia techniques; Creating patterns to my own design; Manufacturing garments to my own design.
Entry Requirements
2 subjects from English, Maths or Art and Design at National 4 or 5 is preferred.
Department
Fashion and Textiles
Website