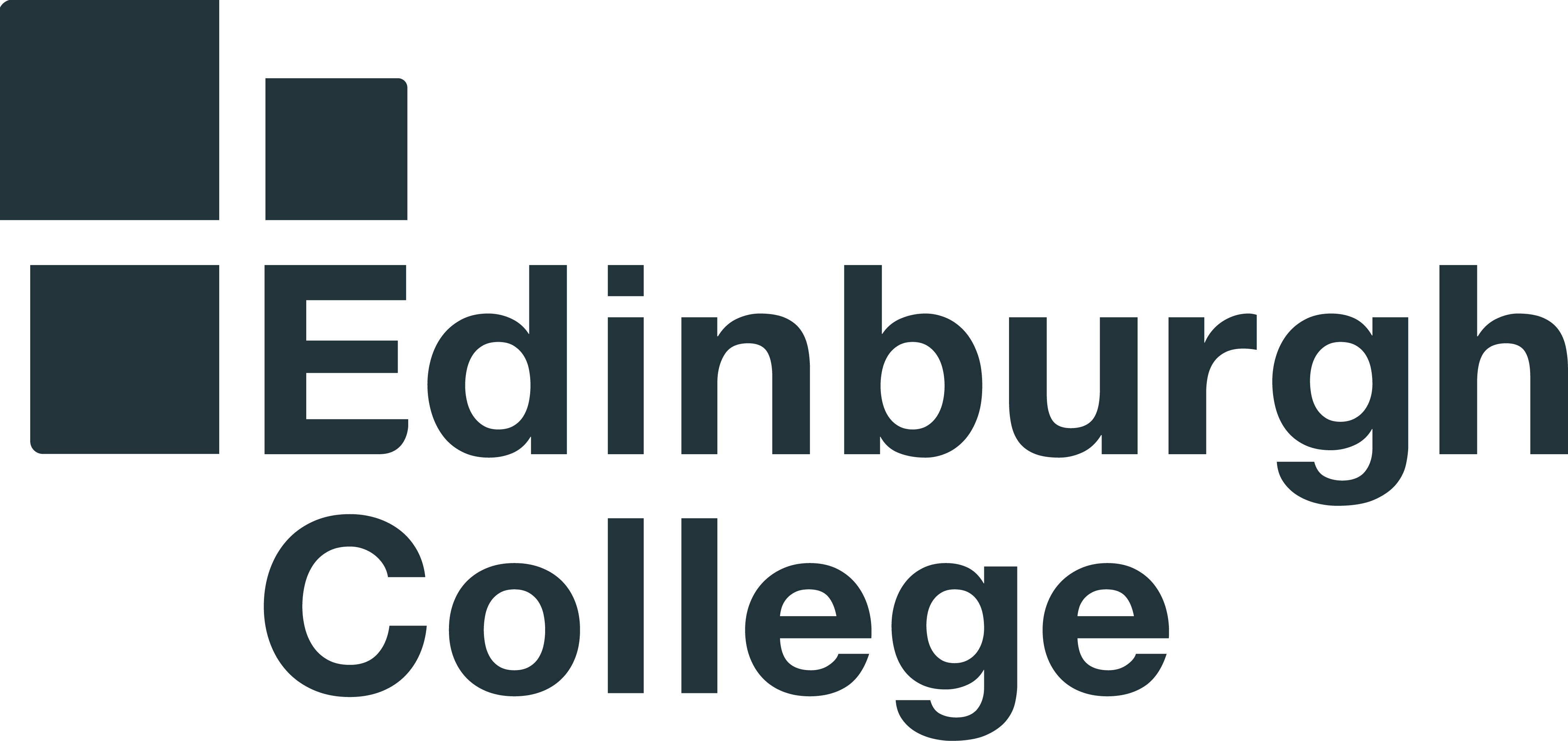 Venues
Granton Campus
Content
This is an entry level course that will give you an opportunity to experience a variety of building trades such as Carpentry and Joinery, Painting and Decorating and Plasterwork. It provides you with the employability skills you will need to enter the Construction Industry. You will learn basic skills that will give you the knowledge to then apply for a higher-level course in a specific subject.

You will be encouraged to gain a work placement with an employer within industry for the duration of this course. These opportunities will be supported by your College lecturers but are not mandatory. Practical work experience with an employer allows you to gain knowledge of the construction industry and will heighten your employability skills.

Content:
Health and safety; Enterprise skills; Tool skills; Carpentry and joinery; Painting and decoration; Plasterwork.



Entry Requirements
No formal entry requirements.
Progression Routes
Relevant construction courses.