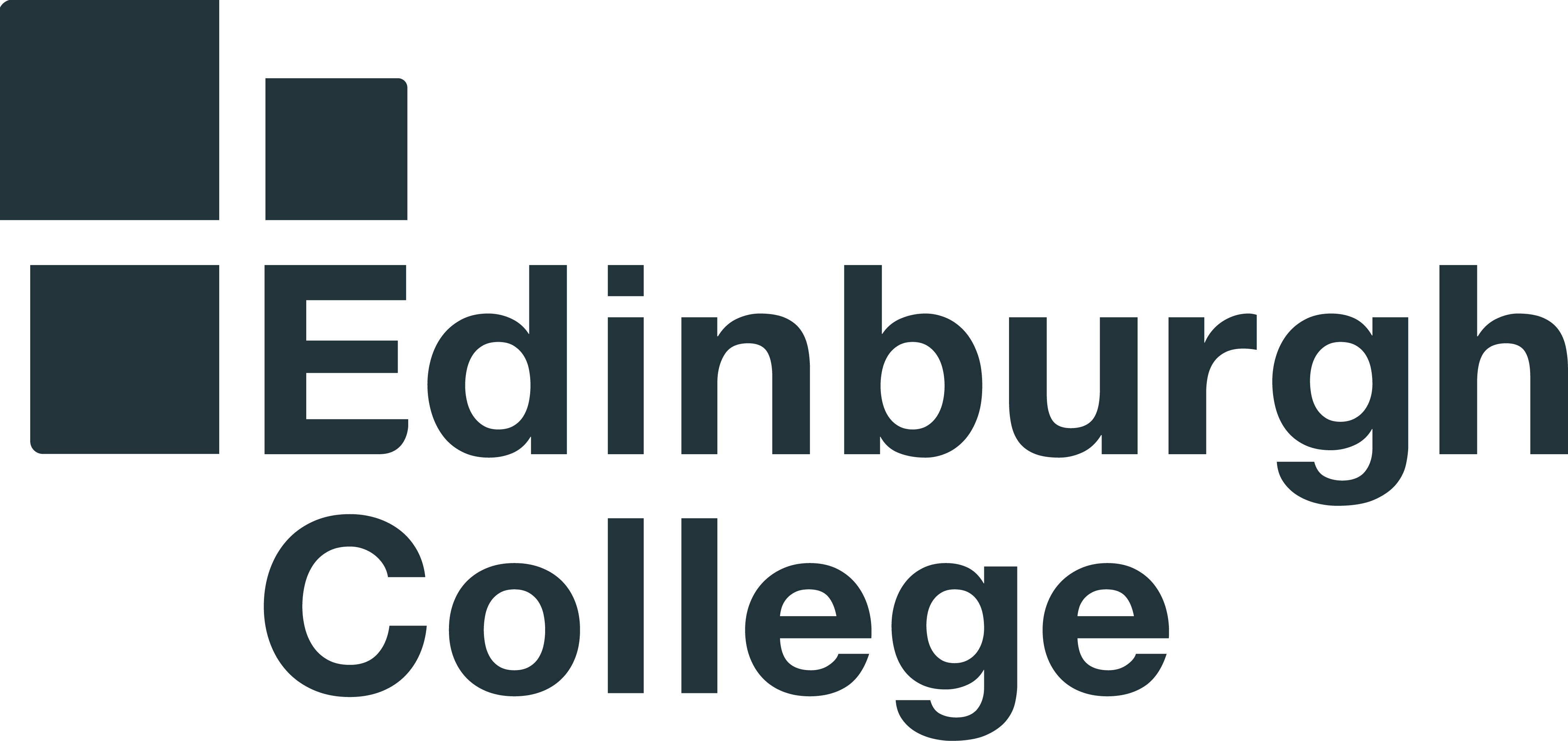 Venues
Granton Campus
Content
This fast-paced 18-week course will prepare you for the Army interview process, the recruitment selection process at the Army Development Selection Centre and a career in the British Army. You'll work on developing a good level of fitness with periodic assessments to establish personal progression towards the selection/entry criteria.

The course will give you the opportunity to attend information briefings with visits to various military establishments to find out about the employment opportunities you can pursue at the Regiments and Corps. There's the exciting opportunity of a one-week military residential experience at Castlelaw Farm in the Pentland Hills as well as attending other military insight courses at various locations across the UK.

Prior to the course starting you'll attend an interview at the Granton Campus to confirm your eligibility for service in the Armed Forces. You're expected to be highly motivated enthusiastic and committed to taking part in all activities.

The course includes:
Personal development; Swimming and resistance training; Develop a good level of fitness; Communication and teams skills; and How to manage your own personal progression.
Entry Requirements
No formal entry requirements. You will be expected to meet the eligibility criteria for entry into the British Armed Forces. Interview with practical and physical tests.
Progression Routes
The ultimate aim of the course is to get you ready to access a career in the Army.
Start Date
August, January
Department
Sport and Fitness
Website