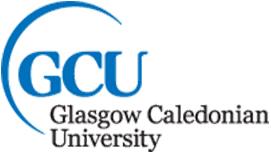 Content
Year 1
Principles of Construction Technology and Materials Study, Professional Orientation, Construction Engineering and Structures, Construction Contracts, Property Legislation and Economics, and an Introduction to CAD Design.

Year 2
Building Performance, Construction Process Management and Safety, Design and Regulation (including intermediate CAD), Construction Cost Studies.

Year 3
Placement, Construction Technology, Design and Regulation, CAD Application and Innovation, Building Inspection and Pathology.

Year 4
Building Development, Sustainability and Building Surveying Studies with an option from Conservation, Facilities or Project Management, Honours Dissertation.

Entry Requirements
2020 entry requirements:
4 Highers at ABBC plus National 5 English and Maths. A Foundation Apprenticeship is accepted in place of 1 non-essential Higher. For widening access entry contact the institution.
Faculty
School of Computing, Engineering and Built Environment
Department
Construction and Surveying
Website