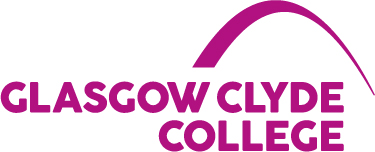 Venues
Langside Campus
Content
Industrial Biotechnology uses living organisms and systems to turn "waste" (vegetable into a wide range of products. For example: whisky waste into biofuels; vegetable peelings into concrete, plastics, and carbon-fibre skateboards; stale bread into penicillin.

Year 1 includes:
Biotechnology: An Introduction; Microbiology; DNA and Genetics; Chemical Engineering Principles; Chemistry; Laboratory Skills.

Year 2 includes:
Supervised Laboratory Research; Aromatic Chemistry; Animal and Plant Cell Culture; Base-catalysed and Organometallic Chemistry; Protein Structure and Function; Chemical Engineering Principles; DNA Molecular Techniques.



Entry Requirements
Higher Biology or Human Biology and Chemistry plus English and Maths at National 5 at A or B; or Foundation Apprenticeship Scientific Technologies (Laboratory Skills); or an NC or NQ Level 6 science based course. Interview.

You may enter year 2 of the HND if you have a relevant 15-credit HNC, please provide details of your HNC including a list of the completed units in your application.
Progression Routes
3rd year entry to a range of science degrees at Strathclyde University or 3rd year entry to BSc (Hons) Applied Forensic and Analytical Science at Robert Gordon University.

2nd or 3rd year entry to a range of relevant degree courses at other universities.

Employment in related industry.