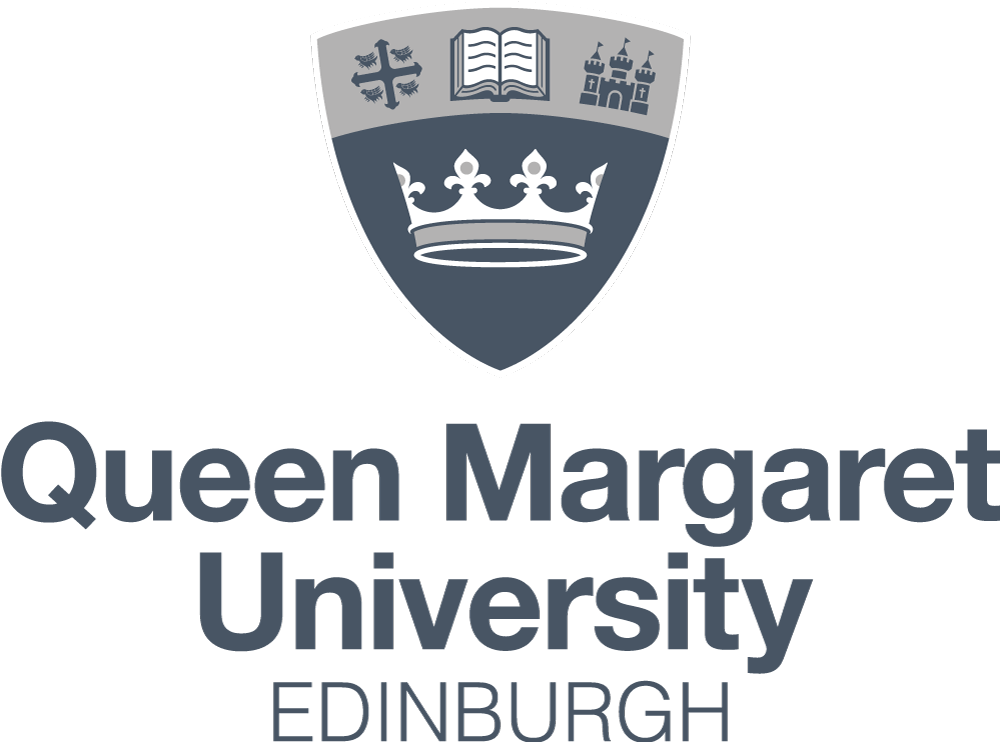 Content
At the heart of the course are the professional practice modules (one in the first year and two in the second and third years of the degree). In these, you will work as part of a team delivering the costumes for a series of live projects working in collaboration with partner organisations and companies.

Supporting this practical learning in Years One and Two are a series of modules that will develop your research and design skills, your analytic and writing skills, and your construction and wardrobe management expertise.

In Year Three you can begin to specialise by working in greater depth on two or more of the varieties of pathways that costume practice offers, perhaps masks, puppets and soft props, or the design of costume for film, or historical cut and construction.

You can extend your knowledge of these chosen skills in your industry placement and in your independent research and construction project. You will fulfil key production roles in live projects, at QMU and with partner companies and organisers, as a designer, supervisor or specialist maker.

In Year Four if you decide to undertake the honours year as many of our students do, the emphasis is on refining your chosen areas of future practice, using the independent professional practice options to gain practical experience and make contacts in the wider world.
Entry Requirements
2024 entry requirements:
4 Highers at BBBB (standard entry) or BBCC (widening access entry) including 2 from English, Drama and History and preferably Art and Design or Fashion and Textile Technology plus English and preferably Maths or Applications of Maths at National 5. You must submit and e-portfolio of work, complete a short design exercise and take part in a phone interview.
Course Length
3 - 4 years
Faculty
School of Arts, Social Sciences and Management
Department
Drama and Performing Arts
Website