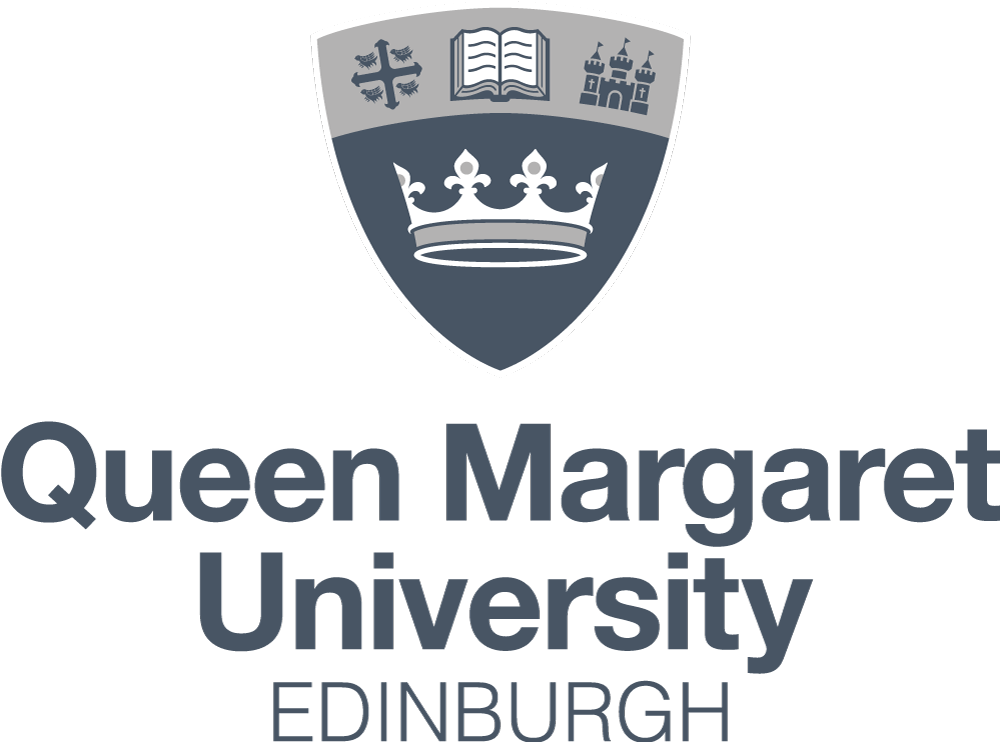 Content
Year One: You will explore the key concepts that are the foundation of hospitality, tourism and events. Additionally, you will undertake a range of introductory modules around business management, for example, marketing and finance. The combination of theoretical concepts and the inclusion of practical and vocational skills prepares students for real-life situations. Visiting sites and venues will enhance your experience and understanding, and guest lectures by leading industry figures will bring your learning to life. You will engage with practical and vocational skills including food service and preparation and group leadership to prepare for the planning and delivery of a live event: culminating in a live event with our partner Edinburgh New Town Cookery School.

Year Two: Year Two prepares you for a challenging and rewarding 20-week internship of your choice, in the UK or overseas, during which time you will be supported by the University. Additionally you will develop skills to think critically about hospitality, tourism and events within a number of different political and social settings. There will be a focus on management skills, by studying, for example, human resource management.

Year Three: Year Three will deepen your understanding of a range of management techniques to assist in your chosen profession. You will study specialist modules about the hospitality, tourism and events sector and their contributions to the economy and society in the pursuit of social justice, for example, the subject of sustainability, and will choose an elective on a subject in this year to support your learning. In addition, you will have the opportunity to study for one semester at a university overseas.

Year Four: In Year Four you will complete a dissertation in an area of your choice and engage with current topics in hospitality, tourism and events. Attention will be accorded to an evaluation of contemporary issues such as accessibility within a hospitality, tourism and events context. There will also be an emphasis on the strategic issues and challenges within business management.
Entry Requirements
2024 entry requirements:
4 Highers at BBBC (standard entry) or BCCC (widening access entry) plus English and Maths or Applications of Maths at National 5 preferred.

For entry to year 2 you must have 2 Advanced Highers at BC plus relevant Highers at BB (in different subjects).
Course Length
3 - 4 years
Faculty
School of Arts, Social Sciences and Management
Website