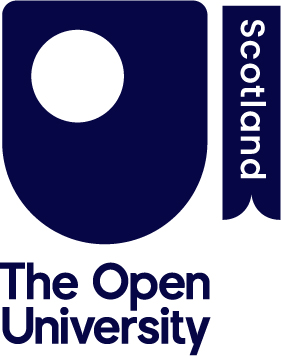 Content
Crime, justice and the workings of the law are matters that affect us all and often dominate the news. This degree takes a critical and analytical view of the role and functions of the legal system, and examines its relationship with crime, criminal behaviour and criminal justice. You'll explore issues such as the role and place of law in modern society, processes of criminalisation, violence, anti-social behaviour, and inequality, as well as global threats from cyber-crime, terrorism and human rights violations, and their implications for justice. You'll gain the ability to critically assess everyday understandings of crime and criminal justice, the social, political, economic, historical and ethical dimensions of law, and gain knowledge of the key institutions which make up criminal justice and legal systems.
Entry Requirements
There are no formal qualifications required to study this degree. Computer and internet access required.

If you're new to study or to the OU, it is recommended that you start with a course at Level 1.
Start Date
October, February
Study Method
Distance and Flexible learning
Course Length
3 - 6 years
Website