A thermal insulation engineer covers pipes, boilers and ductwork with insulating material and metal cladding. The purpose of this is to keep heat in – in the case of heating systems – or to keep heat out – in the case of refrigeration or air conditioning systems. They are otherwise known as pipework laggers.
The Work
You could be:
using building plans to decide where to put the insulation
choosing the right insulating material – foam, wool or silicate – for a particular job
measuring, cutting and shaping the insulating material to fit round the pipework
cleaning the surfaces to be insulated – perhaps stripping out old insulation, which could include asbestos
fixing the sections in place using clips, cement or adhesive
covering the insulated equipment with sheet metal cladding to protect it from damage or bad weather
using machines to blow insulating materials into cavities in wall and floors
sealing the area after installing the insulation.
Pay
The figures below are only a guide. Actual pay rates may vary, depending on:
where you work
the size of the company or organisation you work for
the demand for the job.
Pay for apprentices may start on the National Minimum Wage (NMW). The apprentice rate, for those aged under 19 or aged 19 or over and in the first year of their apprenticeship, is £5.28 an hour (1 April 2023).
Starting pay after training is generally around £350 a week. With more experience this can rise to over £800 a week. You can get extra payments in overtime, bonuses, travel and living away from home allowances.
Conditions
You work either indoors or outdoors.
You travel to different sites: homes, offices, factories, power stations, refineries or even ships.
It will be dusty and there is a risk of exposure to harmful substances such as asbestos.
There is a lot of lifting and bending, sometimes while working at heights on scaffolding or using rope access, or in cramped, confined spaces.
You wear protective clothing and masks.
You often work overtime, particularly at weekends.
You might have to spend some time working away from home.
Workforce Employment Status
LMI data powered by LMI for All
Getting In
You would usually enter through a Modern Apprenticeship, managed by the Thermal Insulation Contractors Association (TICA).
Entry requirements are normally around 4 subjects at National 4 or 5 including English and Maths.
You could study the Foundation Apprenticeship in Construction (SCQF Level 4 or 5) in S3-S6, which can help to get into a relevant Modern Apprenticeship. 
You could enter via previous industry related experience, for example air conditioning, and apply directly to employers.
You may have to sit an aptitude test as part of the application process.
A driving licence is useful and sometimes essential.
You must be physically fit enough to climb ladders and carry loads.
You must hold a Construction Skills Certification Scheme (CSCS) card or equivalent to work on a site. You must pass a health and safety test to qualify for this scheme.
Look for jobs with specialist lagging firms, with building contractors, building service engineers, or heating equipment manufacturers.
Workforce Education Levels (UK)
LMI data powered by EMSI UK
Job Outlook Scotland
Job Outlook Scotland and UK
Scotland
2022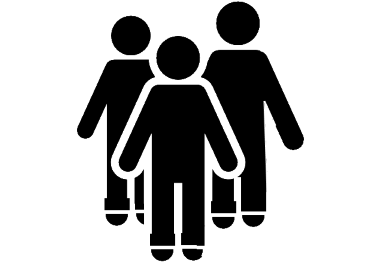 1.5 %

RISE

2027
United Kingdom

2022
2.5 %

RISE

2027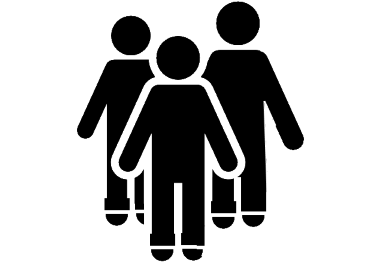 LMI data powered by EMSI UK
What Does it Take?
You need to have:
good practical skills
maths skills for measuring and calculating quantities
an awareness of safety issues.
You need to be able to:
work accurately
work as part of a team
travel and stay away from home
work at heights as well as in confined spaces.
Training
The apprenticeship lasts for two years with on the job and off the job training, followed by a further two years on the job training.
You would attend The National Training Centre in Darlington on a block release basis while studying for SVQ in Thermal Insulation (Construction) at SCQF Level 6.
You would also complete training in Employer Rights and Responsibilities, PASMA and Asbestos Awareness as part of your apprenticeship.
If you work with asbestos, you must take a short yearly update course, run by the Asbestos Control and Abatement Division (ACAD).
If you will be working at heights using rope access, you will complete training through the International Rope Access Trade Association (IRATA).
Getting On
With experience, in a large company you can apply for a supervisory post.
You might move into management.
You could become self-employed.
You might move into a related area of work, such as heating and ventilating or air conditioning and refrigeration.
More Information
The increased emphasis on energy conservation, both in industry and in the domestic situation, should lead to a need for more effective thermal insulation in most buildings.
Was this article useful?
Please help us improve Planit by rating this article.