Funeral directors make funeral arrangements for burial and cremation services. They do as much as they can to help their clients at a difficult time. 
The Work
You could be:
taking details of name, age and date of death and collecting the deceased person from hospital, home or other place
helping to dress and prepare the body of the deceased person
meeting relatives to arrange the details of the funeral and giving advice, being aware of religious factors
giving a written estimate for the cost of the funeral to the client, and advising on help available to pay for funeral costs
arranging the time and date of the funeral with church, cemetery or crematorium officials
organising transport, flowers, catering and obituary notices
making sure legal requirements are met, helping clients with any paperwork and paying fees on the client's behalf
travelling in a hearse and guiding relatives through the ceremony
coordinating the funeral on the day and making sure all necessary staff are present
advising clients on any memorials or headstones.
Pay
Pay rates vary, depending on:
where you work
the size of company you work for
the demand for the job.
Starting salaries for funeral service operatives tend to be from £20,000 to £24,500 a year. Funeral directors earn £25,000 to £30,000. Senior funeral directors may earn more than this.
Conditions
You would spend a lot of time with clients who are distressed and in need of support.
You would work in an office, but often travel to meet clients and to arrange and attend funerals.
You would be outside in all weathers when attending funerals.
You would work normal office hours, but may be on call to visit clients in the evenings and at weekends.
The job would involve heavy lifting and standing for long periods.
Workforce Employment Status
LMI data powered by LMI for All
Getting In
You would normally enter as a funeral service operative.
You do not need formal qualifications but some employers prefer entrants to have some subjects at National 4 or 5 including English and Maths.
Many funeral companies are small businesses and it can be difficult to get in – even larger companies do not recruit many people.
The National Association of Funeral Directors (NAFD) offers an online training course in Funeral Service Awareness. This could be useful for getting into this area.
You need a full clean driving licence.
You should be fit because of the heavy lifting and standing.
Jobs are advertised on the websites of large companies such as the Co-operative and also the Find a Job website.
Workforce Education Levels (UK)
LMI data powered by EMSI UK
Job Outlook Scotland
Job Outlook Scotland and UK
Scotland
2022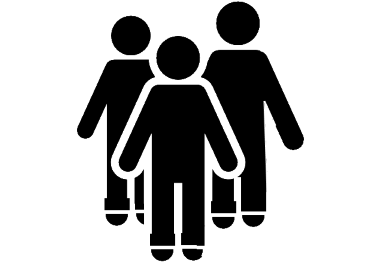 1.7 %

RISE

2027
United Kingdom

2022
1.4 %

RISE

2027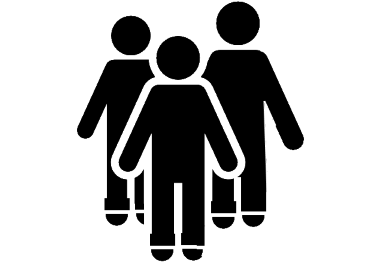 LMI data powered by EMSI UK
What Does it Take?
You need to be:
interested in helping others
sympathetic, caring and tactful when meeting bereaved people
dignified and respectful
smart and well presented
a good listener
able to deal with other people's distress and emotions without being affected yourself
able to get on with people from different backgrounds and cultures
well organised and accurate.
Training
Training is usually on the job – you might start as a funeral operative doing routine work, such as driving, carrying coffins, valeting the funeral cars or collecting the deceased, and then move on to more responsible work such as helping to arrange funerals.
The National Association of Funeral Directors (NAFD) offers a Diploma in Funeral Arranging and Administration. This is for those who work in the funeral service.
Funeral directors often study for professional qualifications via distance learning leading to NAFD membership.
Getting On
After gaining experience you could work up from operative to director.
You would need to complete the NAFD Diploma in Funeral Directing.
For entry to the Diploma, you would require the NAFD Diploma in Funeral Arranging and Administration.
With further experience and qualifications you could become a manager – this is usually possible only in large companies.
Funeral directors may set up their own funeral services company – professional qualifications can be useful for this.
Video
Contacts
The following organisations may be able to provide further information.
Was this article useful?
Please help us improve Planit by rating this article.