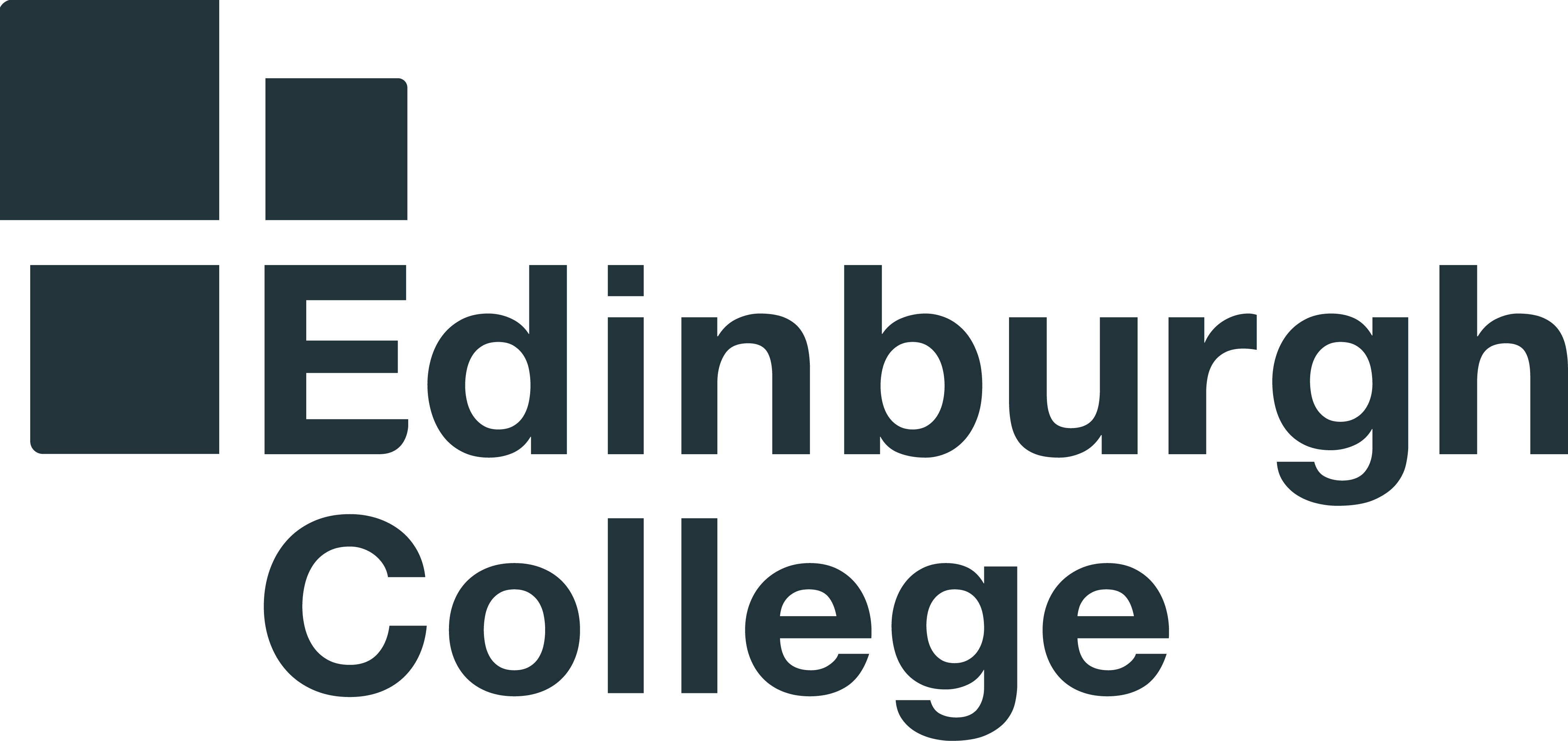 Venues
Granton Campus, Milton Road Campus
Content
This is an innovative course designed to teach you a range of disciplines from the social science field. During this course you will explore different perspectives and theories from Psychology and Sociology and gain an essential understanding of research methods. Alongside this you will study a wide variety of social science subjects including Politics and History. This course will enhance your employability and further education prospects as well as give you transferable skills in critical thinking, problem solving and presentations; all of which are essential to progress to university.

Content: Psychology; Sociology; Politics; Research methods; History and other social science subjects.
Entry Requirements
Higher English at B and another english based subject. Or relevant national qualifications at SCQF Level 6.
Progression Routes
Opportunity to progress to degree level study or into suitable employment
Department
Social Science
Website