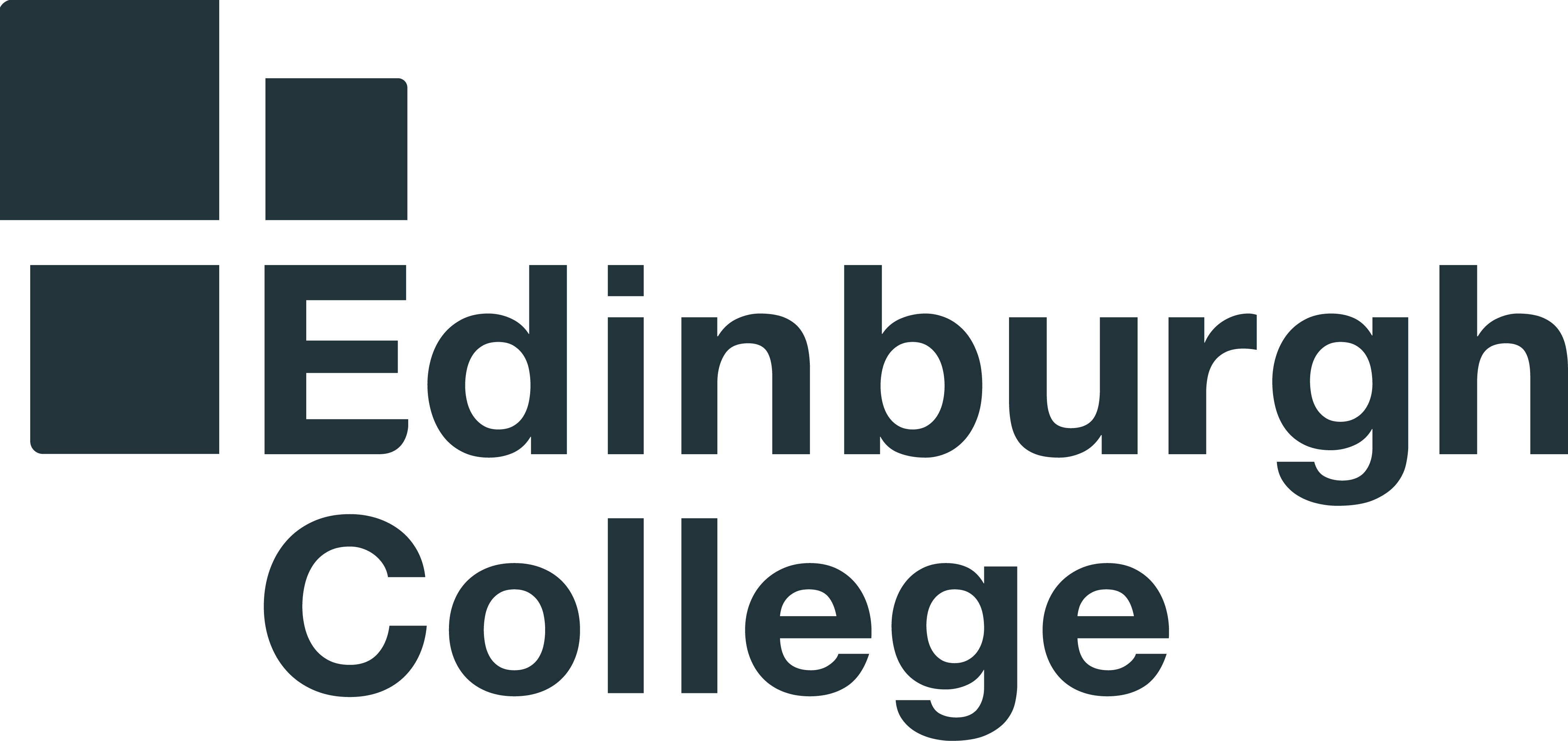 Venues
Sighthill Campus
Content
This course is open to those who are at a beginner level in a language and looking to progress onto a university course; previous qualifications or experience in modern languages may be beneficial but is not required. You will study a range of units at SCQF Levels 4 to 7 in order to prepare you for your degree studies. Explore communication and language skills as well as units in literature and mathematics as you begin your journey towards a rewarding career in languages. In addition to these units, you will attend weekly tutorials, open days and study skills events held by Universities and Colleges as part of your preparation for Higher Education.

Content: Literature; Communication; Presentation skills; Core Mathematics 3 (Level 4); Optional Core Mathematics 4 (Level 5); Combination of different language units; Investigating Europe research unit; Sociology; Psychology; Reflective learning and study skills development; Preparation for Higher Education and help with UCAS application.
Entry Requirements
If you have studied at SCQF Level 6 you should normally have had a gap in formal full-time education of at least 5 years prior to commencing an access programme.

If selected for an interview you will be asked to complete written assessments in literacy and numeracy to ensure you have the appropriate level of skill and knowledge to meet the requirements of the programme.
Progression Routes
Access a wide range of degrees.
Qualification
Access to FE/HE
Department
Modern Languages
Website