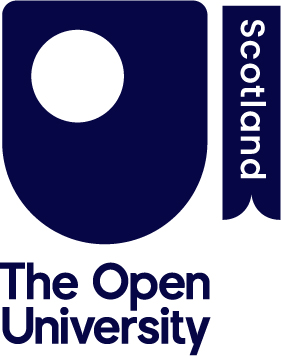 Content
In a fast changing world the social sciences seek answers to the big questions we face as a society. Those answers inform the work of anyone needing to base their decisions on the best available evidence – civil servants, policy makers, business executives and many more. Half of your studies will be interdisciplinary social science and sociology, giving you a firm grounding in knowledge and ideas central to the social sciences. For the other half, you can specialise in criminology, economics, geography, politics, psychology, religious studies or sociology, or you can choose a combination of modules that most suits your interests. Whatever path you take, you will acquire valuable transferable skills opening up employment opportunities in private, public and voluntary sector organisations.
Entry Requirements
Open entry. If you're new to study or to the OU, we recommend that you start with a course at Level 1.

Computer and internet access required.
Progression Routes
Social science graduates are found in just about every occupational field: in the business world and in the media; in education and in the caring professions; in central and local government; in the public sector and in private and voluntary institutions and organisations; in looking after the environment and helping in urban regeneration. This degree may also help you to gain recognition from a professional body.
Start Date
October, February
Study Method
Distance and Flexible learning
Department
Social Sciences
Website