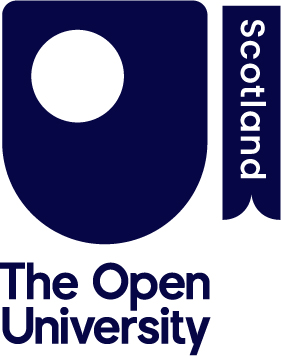 Content
If you currently work with children from birth to seven years, or are looking to learn more about young children's lives and experiences, this diploma could be of interest to you. You'll investigate early childhood from national and international perspectives with a focus on the central importance of children's voices and the participatory nature of young children's experiences. Combining academic study and practice experience, this diploma prepares you further study and gives you a foundation for careers working with young children and their families across all sectors.
Entry Requirements
There are no formal entry requirements to study this degree. Computer and internet access necessary.

You do not need to be working with young children in order to study this qualification; however to enhance your learning in core practice-focused modules, it is strongly recommended that students gain direct experience with young children (birth to 7 years). Students not working with young children (employed or in a voluntary capacity) will need to negotiate opportunities to gain such practical experience. It is your responsibility and that of your employer – not the OU's - to ensure the necessary criminal record check required for the setting and country in which you're working is obtained and that you meet the 'fit person' criteria for work with young children.
Study Method
Distance and Flexible learning
Website