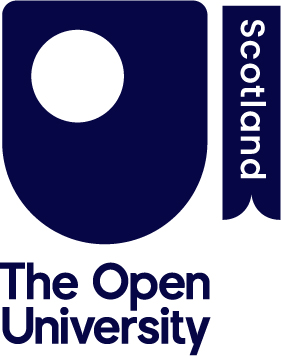 The Open University (OU) is Scotland's leading provider of part time education in Scotland. Over 76% of OU students are in full or part time work while they study and many combine both with other commitments. 
Courses are taught by supported open learning:
they are flexible – you learn at a time and place that suits you
you read materials, complete course work, use electronic learning materials and write assignments
you have a personal tutor and can also discuss your work with other OU staff and fellow students online, by email, through study groups and by phone
you may have to sit exams
you may attend residential courses.
Courses and students
You can take individual modules or work towards one of over 200 qualifications on offer. These range from certificates and diplomas to degrees and postgraduate awards.
The wide range of subjects includes: 
• Arts and Humanities
• Business and Management
• Computing and IT
• Design
• Education
• Engineering
• English
• Environment
• Geography
• Health and Social Care
• Health and Wellbeing
• Languages
• Law
• Mathematics
• Nursing and Healthcare
• Psychology
• Science
• Social Sciences.
The OU in Scotland has a partnership agreement with a number of Scotland's colleges. The university has the advantage of being able to offer articulation routes for HN students into degrees.
The OU is the 4th largest university in Scotland, and has over 21,000 students supported by 465 associate lecturers. Almost a quarter of these students live in rural areas. The average age of students is 28 years old. 74% of the university's students are in full time or part time work.
Facilities and Services
OU students have access to an extensive online library 24 hours a day, seven days a week as well as support services. Staff are also available for students to contact for support by phone or email. Most of the undergraduate modules require you to attend tutorial groups. These groups consist of around 20 students, and are usually held in colleges and universities across the country.