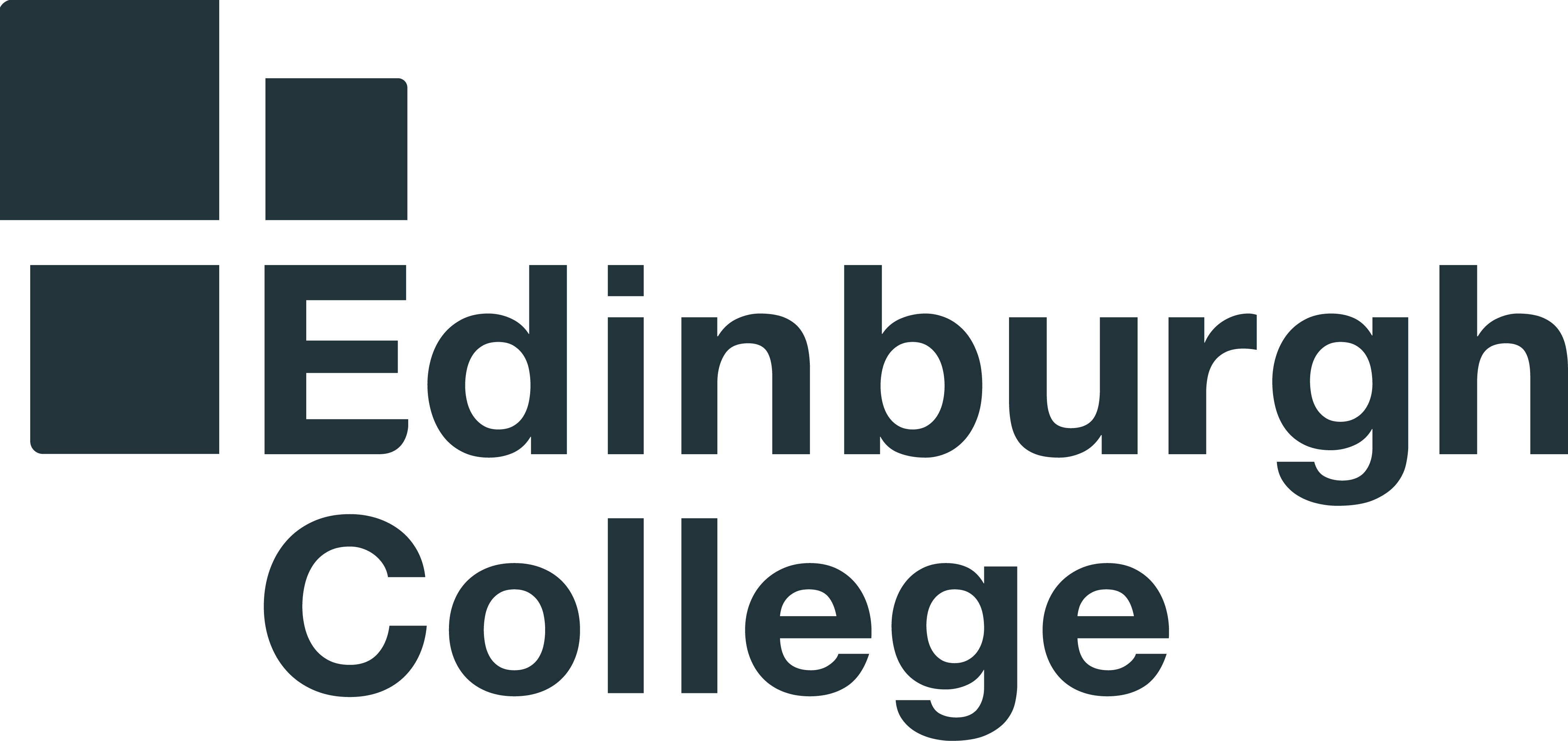 Venues
Granton Campus
Content
This is a practical based entry-level course designed to equip you for further study or employment. It will help you to develop knowledge and skills in sport and fitness and provide a general understanding of the work environment in the sport and fitness industry. Ideal for those in the early stages of finding an appropriate career path. If you are returning to education this course may allow you to return to study without the pressure to achieve at a level that may be too ambitious for you.

What you will learn:

You will learn about the dynamic and innovative sport and fitness industry as well as explore your own personal fitness.

Lessons will be based on how to plan activity sessions and an understanding of what a "Healthy Lifestyle" means.

You will participate in a range of sports and be introduced to Outdoor Pursuit activities and a basic understanding of how the body works.
Entry Requirements
No formal entry requirements. Experience in assisting or volunteering in a sports environment would be an advantage. Interview and practical test.
Progression Routes
Sport and Fitness Activity Leadership, or other fitness courses at the college.
Department
Sport and Fitness
Website