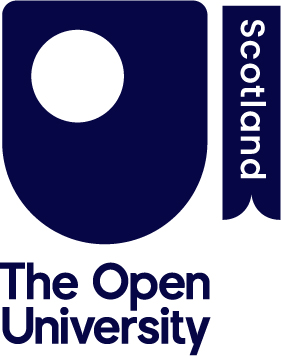 Content
If you're an aspiring or practising leader of sport or fitness activities, this degree will develop your skills and understanding of sports science, psychology, training, coaching and leadership. It will enhance your awareness of your own role, increase your effectiveness at work and develop your communication and analytical skills – boosting your career prospects. You'll apply science and theory to practice, reflecting on case studies or real and potential work situations. Drawing on video, text and online materials, you'll focus on the all-round physical and psychological needs of sports participants or exercise clients.
Entry Requirements
There are no formal entry requirements to study this qualification. You do not need experience of working in the sector prior to starting this degree. But you'll find the modules and the assignments much easier and more fulfilling if you can draw on employment experience (paid or unpaid) in the sector during your study.

Computer and internet access required.
Study Method
Distance and Flexible learning
Department
Health and Wellbeing
Website