Planit
Network Rail Advanced Apprenticeship Scheme 2018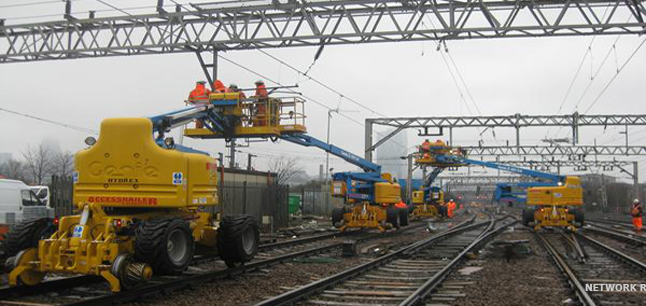 Network Rail are now accepting applications for their three year Advanced Apprenticeship Scheme starting in March 2018. Your first 21 weeks will be spent living and learning at Westwood, their training centre in the Midlands. The rest of your scheme will be spent working from a depot close to home. Specialising in electrification and plant, overhead lines, signalling, telecoms, track or off track, you'll receive expert training.
Applications close on Friday 22 September 2017.
Find out more, and apply on their website.
Published: 14:19 30/08/2017