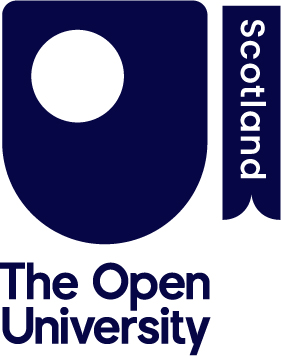 Content
This diploma explores human communication by focusing on the English language, its history, diversity and flexibility. You'll learn what distinguishes machine language from human language and how people adapt and change their ways of communicating in multilingual and multicultural contexts. You'll investigate how language works from the smallest units of sounds, through words, conversations and written texts. You'll also explore English as a creative medium to express humour, thoughts and emotions. It's not, however, designed to teach English to speakers of other languages.
Entry Requirements
No formal entry requirements. Computer and internet access required.

If you're new to study or to the OU, it is recommended that you start with a course at Level 1.
Start Date
October, February
Study Method
Distance and Flexible learning
Department
Arts and Humanities
Website