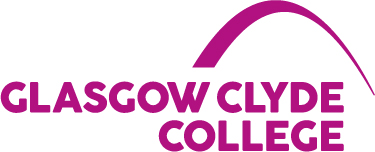 Venues
Langside Campus
Content
This HND Horticulture course will provide you with knowledge and understanding, competencies, skills and abilities in horticulture and landscaping to make you employable at management level. The course is delivered in purpose built classrooms, workshops and glasshouses, providing an exceptional learning environment to study horticulture.

In addition, to plant growth and development, plant recognition and soil management, it covers integrated plant protection and soil and plant nutrition. You will also develop skills in problem solving, analysis, synthesis and evaluation.

Content includes:
Soils and plant nutrition; Plant protection integrated approaches; Hardy ornamental nursery stock; Horticultural growing media; Landscape management and maintenance; Lawn construction and maintenance; Parks, gardens and public open spaces; Plants for gardens specialised plantings; Show gardens: Design and construction; Retailing of plants.
Entry Requirements
1 higher, preferably Biology or relevant national qualifications at SCQF Level 6.
Progression Routes
Appropriate degree or progression to jobs in the horticultural industry.
Department
Horticulture and Landscape
Website