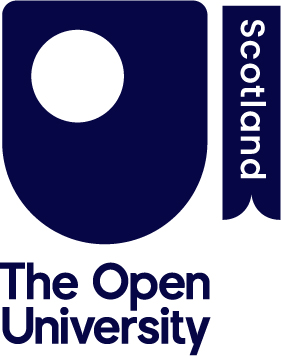 Content
Are you interested in the education of children aged between 3 and 12? Are you thinking about pursuing a career within education or becoming a primary school teacher? This certificate of higher education will give you a sound foundation for further study relevant to a range of roles within education. You'll develop your understanding of policy and practice in primary education, and gain the knowledge and skills needed to work collaboratively and equitably in a range of settings. An interdisciplinary approach will also broaden your understanding of childhood and children's lives and development.
Entry Requirements
There are no formal entry requirements to study this degree. Computer and internet access necessary.

You do not need to be employed in a primary school in order to study this qualification. However for some compulsory modules you will need to arrange to spend some time in a formal educational setting for children aged 3-12 to observe teaching and learning and gain exposure to a practice context. It is your responsibility – not the OU's - to ensure that you obtain the necessary criminal record clearance for the setting and country in which you're working. You should contact Disclosure Scotland for more information if you are in any doubt about your eligibility or to find out more.
Study Method
Distance and Flexible learning
Website