Bill posters or advertising installers fix adverts or posters on to billboards, hoardings and mounted display units as well as digital displays and smaller adverts in public places.
The Work
You could be:
removing old posters and cleaning the surface
preparing posters in sections and putting them up individually to form the full advertisement
using a brush to put fresh paste on the boards and smooth new posters into place
removing wrinkles and air bubbles and washing down the board to get rid of extra paste
maintaining the panels and sites by removing graffiti, cleaning, painting and repairing the frames
fixing a one-piece polythene poster to an adjustable metal frame, tightening the tension of the frame to flatten out the poster
unscrewing glass display units on escalators, bus shelters and trains to remove and replace posters
fixing metal faces in rotating units to display different adverts
using ropes, harnesses and access gear to climb high structures.
Increasingly, electronic signs are replacing traditional hoardings and displays.
Pay
The figures below are only a guide. Actual pay rates may vary, depending on:
where you work
the size of the company or organisation you work for
the demand for the job.
The starting salary for a trainee advertising installer is about £12,000 a year. With experience, an advertising installer may earn up to £16,000 a year. With promotion to supervisor or team leader earnings can be £25,000 or more.
Conditions
You often have to work at heights on a ladder or from a suspension cradle and in all weathers.
You may have to start early in the morning and finish late at night, travelling to different sites.
You will be bending and stretching a lot.
You have to wear protective overalls, a safety helmet and warm clothing if you are working high up.
If you work at heights you must use ropes, harnesses and access gear. These must comply with Industrial Rope Access Trade Association (IRATA) guidelines and be checked regularly.
Workforce Employment Status
LMI data powered by LMI for All
Getting In
You do not need qualifications for entry but you should be physically fit.
Advertising installers working at heights using ropes, harnesses and access gear must hold an IRATA qualification to at least Level 1.
A full driving licence is usually essential to drive to sites.
You need stamina, a good sense of balance and a good head for heights.
For installing and maintaining digital displays, you would need electrical experience.
You apply direct to bill posting and outdoor advertising companies for trainee posts.
Workforce Education Levels (UK)
LMI data powered by EMSI UK
Job Outlook Scotland
Job Outlook Scotland and UK
Scotland
2022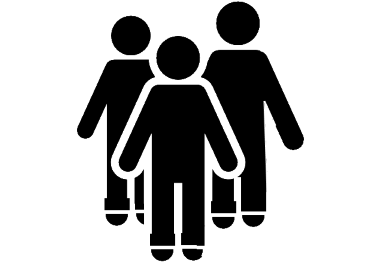 1.6 %

RISE

2027
United Kingdom

2022
2.5 %

RISE

2027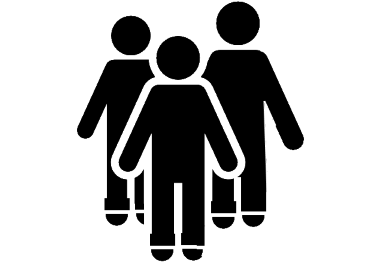 LMI data powered by EMSI UK
What Does it Take?
You should be:
physically fit
attentive to detail
able to work alone or in a team
comfortable working at heights
aware of health and safety including the needs of your team
practical and good at working with your hands.
Training
Training is on the job.
Some employers also run short induction courses of 1-2 weeks to cover the basic skills.
The IRATA runs Technician level courses. These are for installers who work at heights with rope, harness and access gear.
HSS Training Solutions runs an accredited course for advertising installers. The OMC Passport course consists of both a theory and practical course for installers working at heights.
Getting On
With experience, you might become a supervisor or project manager.
You could set up your own business but you would have to travel a lot to make a living.
Contacts
The following organisations may be able to provide further information.
Was this article useful?
Please help us improve Planit by rating this article.