Taxidermists use their artistic and technical skills to preserve dead animals, birds and fish so that they have a lifelike appearance. They do this by removing and preserving the skin and then stretching it over a custom made model which includes the original skull and an artificial framework.
Taxidermists do not kill animals. The animals have died naturally or have been killed in road accidents.
The Work
You could be:
freezing animal carcasses
working on several different animals at once, using power tools or manually skinning the dead animal, then tanning and preserving the skin
studying the way the animal stands or sits and making a framework (or 'armature') for the body, using wood, steel rods, plastic or fibreglass
attaching the skull to the framework or, if necessary, making an artificial skull
fixing the skin, including fur or feathers, over the framework and adding teeth, claws and artificial eyes
moulding and casting plaster models of fish
creating a natural-looking background for the animal and mounting the animal in its background
writing up detailed information about the animal, such as what it is, where it lived, and how, when and where you got it
answering enquiries about wildlife from members of the public.
Pay
The figures below are only a guide. Actual pay rates may vary, depending on:
where you work
the size of company or organisation you work for
the demand for the job.
Salaries for assistant taxidermists in Scottish museums can be in the range of £16,000 to £30,000 a year.
Most taxidermists are self-employed. They charge a fee which varies depending on the animal. Some self-employed taxidermists earn quite a low income and have another job as well.
Conditions
You could work for a local authority, national or private museum, a commercial taxidermy company or be self-employed.
You would work in a workshop or possibly in your own home.
In some cases, your working hours could be flexible or even part time.
You would probably work on your own most of the time.
The work is intricate and requires great attention to detail.
You would work with chemicals, and wear protective overalls and possibly a face mask.
Workforce Employment Status
LMI data powered by LMI for All
Getting In
There are not many jobs and it is not easy to find full time work. The Guild of Taxidermists can give advice on finding a training place.
A good general education is useful. In addition, it can be helpful to have subjects at National 4 or 5 including English, Maths, Art and Design and Biology.
A good knowledge of wildlife and animal anatomy is also helpful.
You should have good eyesight.
You should be good with your hands in skills such as sculpting, woodwork and painting.
By law you must have a licence to keep certain wild animals (dead or alive) from a list of protected species.
Workforce Education Levels (UK)
LMI data powered by EMSI UK
Job Outlook Scotland
Percentage of workforce registered as unemployed (Scotland)
LMI data powered by EMSI UK
Job Outlook Scotland and UK
Scotland
2018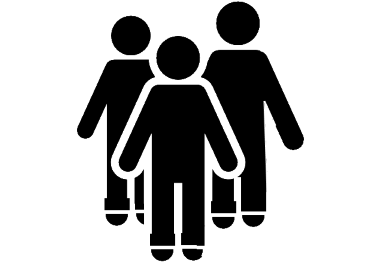 6.4 %

RISE

2023
United Kingdom

2018
2.3 %

RISE

2023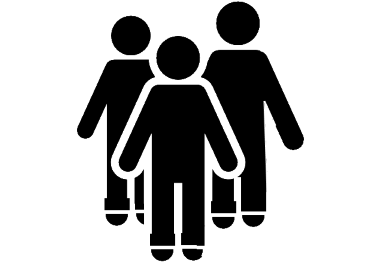 LMI data powered by EMSI UK
What Does it Take?
You should be:
interested in wildlife
artistic and imaginative
patient and accurate
able to work alone
able to deal with unpleasant sights and not be squeamish.
You should have:
good practical skills
an eye for detail
a good knowledge of animal anatomy
good hand to eye co-ordination.
Training
You would normally train on the job with your employer.
An apprenticeship would last around 3-5 years but it may take even longer to become fully competent.
The Guild of Taxidermists runs a three-day annual conference, which includes lectures and demonstrations on aspects of taxidermy.
Getting On
It is advisable that you become a member of the Guild of Taxidermists to make contacts and keep up to date with new techniques.
If you work in a museum, you could become the head of a taxidermy unit once you have built up sufficient experience.
In time, you might set up your own business, selling custom-made and self-initiated work.
There can be good opportunities to work abroad.
Contacts
The following organisations may be able to provide further information.
Was this article useful?
Please help us improve Planit by rating this article.