Professional snooker players play snooker in tournaments, to win titles, and earn money. Snooker is a game of skill, precision and strategy, and requires dedication and talent to become a professional.
The Work
As a professional player you could be:
learning and understanding the rules of the game
practising every day, for several hours (top players practise on their own for around 8 hours a day)
keeping yourself physically fit between tournaments (many snooker players develop back, neck and shoulder problems through the repetitive actions in this sport)
playing exhibition matches
visiting clubs to challenge the top players there.
Pay
Your income will be irregular and variable because it depends on sponsorship, appearance fees and prize money. As winner in a local league, for example, you might get £1,000. The best way to supplement your prize money is to get company sponsorship. This way you will receive an income for advertising and endorsing products.
For top players, winning a number of competitions over a year can give earnings from around £90,000 up to £250,000, but sometimes more. Although a few top players earn large sums, the vast majority have to do an 'ordinary' part time job as well.
Conditions
Most of your matches would be in the evening or at weekends.
You would travel to tournaments, and sometimes spend time away from home, perhaps abroad.
Tournaments only take place at certain times of the year, so you might find your work is seasonal.
Workforce Employment Status
LMI data powered by LMI for All
Getting In
The first step is to join a snooker club with a good coach – it is important to get your technique right and not learn bad habits.
You can learn a lot by watching and talking to experienced players.
You must practise, with the club coach and then take part in amateur matches, perhaps in a local league.
If you make a successful start you might then move on to become a professional snooker player.
You could apply to QSchool. Twelve places are available for amateur players anywhere in the world, with four semi-finalists being given a place in each of two events. This is very competitive for entry. See World Snooker website for details.
You would then have a manager to arrange contests and publicity, and to negotiate terms.
As a snooker player, you would be unlikely to work for a regular employer but would have to get funding from sponsorship and short term contracts.
Workforce Education Levels (UK)
LMI data powered by EMSI UK
Job Outlook Scotland
Percentage of workforce registered as unemployed (Scotland)
LMI data powered by EMSI UK
Job Outlook Scotland and UK
Scotland
2018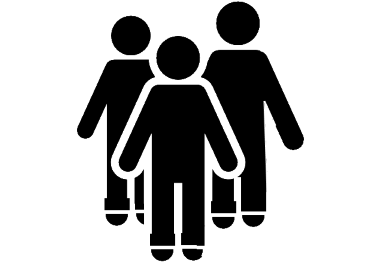 5.1 %

RISE

2023
United Kingdom

2018
2.9 %

RISE

2023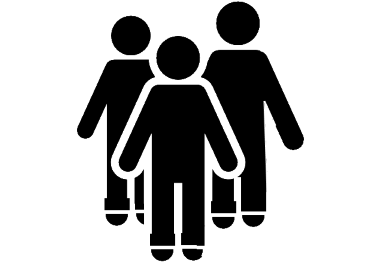 LMI data powered by EMSI UK
What Does it Take?
You need to be:
self-disciplined and dedicated
willing to persevere
competitive
able to remain calm under pressure.
You need to have:
good hand-to-eye co-ordination
self-belief
the ability to concentrate for long periods of time
good technique
a steady hand.
Training
A lot of training is required, but a lot has to do with natural ability.
You train by practising and gaining experience with help from your club coach – even top players have coaches.
You would enter as many individual local tournaments as you can to gain match experience. As you get better, increase the level you play at.
Some clubs offer better training than others – so try to join a good one.
Getting On
As your game improves you might move from local competitions to national or international ones.
You might have a relatively short career as a professional player and move into another job.
You might become a snooker coach, accredited by the World Snooker scheme.
You could also move into promotion or management of the game.
More Information
The English Institute of Sport (EIS) Sheffield is home to Star Snooker Academy, which coaches players from all over the world. This has been the training ground for many top players. On 26 April 2013 the first Ladies' Day was held at the Crucible Theatre Sheffield, to promote the sport to girls and women. (The Crucible is the location of the Snooker World Championships).
Contacts
The following organisations may be able to provide further information.
Was this article useful?
Please help us improve Planit by rating this article.