Antique dealers buy and sell items which are valuable because they are old or in demand. These can include furniture, household goods, industrial goods, china, glass, paintings, toys, books, records, coins, stamps and old postcards.
The Work
You could be:
buying and selling in a range of items, or specialising in one area, for example, in furniture
attending auctions, trade fairs, markets and house clearances to bid for and sell goods
buying, selling and checking prices of items on the internet
constantly looking out for bargains and monitoring the market
studying the identity and value of items
negotiating prices with sellers and buyers
making minor repairs to damaged goods
building up a network of contacts
advising customers what their items are worth for insurance or sales purposes.
Pay
The figures below are only a guide. Actual pay rates may vary, depending on:
where you work
the size of company or organisation you work for
the demand for the job.
If you work in an auction house your starting salary could be around £15,000 a year. If you are self-employed your income depends on the profit you make on what you buy and sell. Successful dealers can earn from £25,000 to £60,000 a year.
Conditions
You spend part of your time in a retail shop, auction house or market stall.
You must be willing to travel widely to buy items.
There might be heavy lifting.
You will probably work long hours, including evenings and weekends.
You could work part time.
You will spend time at a computer, using the internet to research, buy and sell items.
Workforce Employment Status
LMI data powered by LMI for All
Getting In
There are no formal entry requirements for antique dealers. You can get in by various ways.
Find job vacancies in the antique field, for example: saleroom assistant, porter or driver – by approaching dealers yourself.
Get experience and on the job training as a dealer's assistant or porter in a saleroom or auction house. You do not usually need qualifications.
Get involved as a hobby, researching and collecting items, visiting art galleries, dealers and showrooms.
Sell items on a stall at a market or on the internet.
A degree in a subject like history, fine art or history of fine art, or even in a business related subject, is useful.
If you have a degree in another subject, but are interested in antiques, you might also get in.
A driving licence may be essential, for transporting items and travelling to trade fairs.
Workforce Education Levels (UK)
LMI data powered by EMSI UK
Job Outlook Scotland
Percentage of workforce registered as unemployed (Scotland)
LMI data powered by EMSI UK
Job Outlook Scotland and UK
Scotland
2018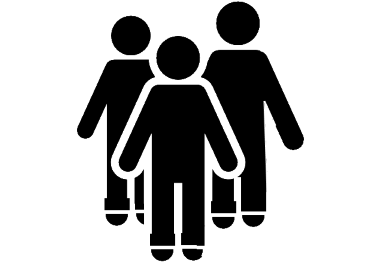 2.6 %

RISE

2023
United Kingdom

2018
3.3 %

FALL

2023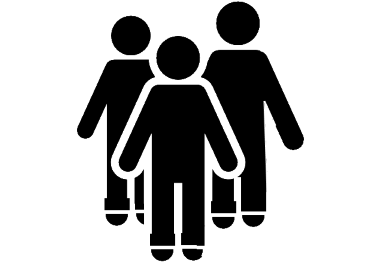 LMI data powered by EMSI UK
What Does it Take?
You should have:
a passionate interest in and good knowledge of antiques
negotiation and selling skills
good communication and numeracy skills
an ability to keep accurate records
good judgement, for buying and selling
practical skills to keep items in good condition
physical fitness if you are working with large items, such as furniture
a willingness to do lots of your own research.
Training
Museums and big auction houses run private training courses. The fees are often high.
Most dealers build up their knowledge of antiques over years, usually starting as a hobby.
Attending evening classes and lectures is also useful.
Getting On
Big auction houses offer the best promotion chances, with possible progression to valuer, specialist dealer or auctioneer.
There are also jobs with small specialist companies.
There is a lot of competition for jobs, and many antique dealers are self-employed.
Some dealers also offer antique repair services.
More Information
The British Antique Dealers' Association website publishes advice on making a career in antiques.
Contacts
The following organisations may be able to provide further information.
Was this article useful?
Please help us improve Planit by rating this article.