Arts exhibition organisers plan, develop and organise art, archaeological, scientific or other displays to exhibit in galleries, museums and other venues. They ensure that exhibitions run smoothly and attract big audiences.
The Work
You could be:
planning the exhibition months in advance
negotiating for funding, government grants and private sponsorship
researching and sourcing works to exhibit and liaising with artists, art galleries and museums
dealing with packing, hanging and layout of displays
writing catalogues and other related publications material
giving talks to groups such as school parties and answering their queries
organising insurance, transport and security for valuable or fragile items
handling administration, dealing with staff and managing budgets
arranging publicity and dealing with the media.
Pay
The figures below are only a guide. Actual pay rates may vary, depending on:
where you work
the size of the company or organisation you work for
the demand for the job.
Starting salaries for arts exhibition organisers can be anything from £14,000 up to £20,000 a year. With experience this can rise to around £35,000 and senior art exhibition organisers in national galleries may earn up to £50,000 a year or more.
Conditions
You should be aware that some works of art and ancient exhibits need controlled conditions, with the right temperatures and suitable lighting.
Your base would usually be an art gallery or museum.
You may have to travel within the UK or abroad, if the exhibition goes on tour.
Hours are usually regular, but you will work evenings and weekends for exhibition launches, or longer hours if the exhibition is touring.
You might have to lift heavy objects or climb up ladders if you are helping set up displays.
Workforce Employment Status
LMI data powered by LMI for All
Getting In
There are no specific entry requirements for this job but most entrants have a degree in a relevant subject, such as history or history of art.
There are also openings for those with a degree in subjects such as archaeology, geography, geology or other sciences. For entry to degree courses, you normally need 4-5 Highers in suitable subjects.
Some entrants may have a postgraduate qualification in Museum and Gallery Studies from St Andrews University.
Getting voluntary experience is important to help you get a job. Museums Galleries Scotland and Creative Scotland have information on opportunities for voluntary work and training.
You often need relevant specialist knowledge.
Vacancies are few and entry competitive. There are over 400 museums and galleries in Scotland and many of them are entirely run and staffed by volunteers (Museums Galleries Scotland website 2015).
Workforce Education Levels (UK)
LMI data powered by EMSI UK
Job Outlook Scotland
Percentage of workforce registered as unemployed (Scotland)
LMI data powered by EMSI UK
Job Outlook Scotland and UK
Scotland
2018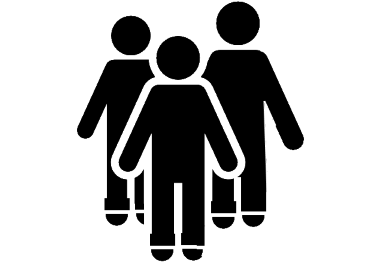 2.2 %

RISE

2023
United Kingdom

2018
2.8 %

RISE

2023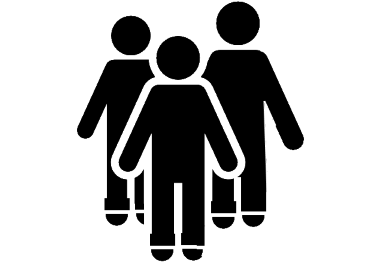 LMI data powered by EMSI UK
What Does it Take?
You need to be:
creative with visual imagination to plan layout and design displays
a good organiser of yourself and others
very knowledgeable about art and any specialist area you want to work in
able to work to deadlines and remain calm under pressure
enthusiastic and able to enthuse others
able to communicate well with others
polite and helpful when dealing with the public and other professional staff.
Training
Training is on the job or through short courses.
If you work in a museum the Museums Association offers continuing professional development (CPD).
Getting On
Much of your work may be on temporary projects so you might have to move around jobs to progress.
Within the larger organisations, there is a structured promotion route, from assistant exhibition organiser to head of department and director.
It is possible to move into other management areas such as curator, conservation or education work.
If you have specialist knowledge and recognised qualifications, you may be able to move into academic posts.
More Information
The Creative and Cultural Skills website has a careers section called Creative Choices which has information, jobs and opportunities in the heritage and culture sector.
Contacts
The following organisations may be able to provide further information.
Was this article useful?
Please help us improve Planit by rating this article.