Parliamentary assistants carry out research and office work for one or more Members of the Scottish Parliament or UK Parliaments, or sometimes for think tanks and pressure groups. They are often active members of a political party who have ambitions to become full time politicians. They are sometimes called politician's assistants or political researchers.
The Work
You would provide a range of support services for one or more members of the Scottish or UK Parliaments.
You could be:
dealing with mail and answering phone calls from the press and public
making appointments for them, possibly weeks or months ahead
checking newspapers, TV and radio, to draw their attention to important news
researching matters to be debated in parliament and giving material to them
interpreting policy and giving advice to members of the public
interviewing constituents about their problems and writing letters to officials on their behalf
assisting with writing reports, minutes, press releases and other public relations materials, and drafting replies to questions
writing speeches for politicians and keeping their websites up to date
producing a newsletter of their activities for members of the local party.
Pay
The figures below are only a guide. Actual pay rates may vary, depending on:
where you work
the political party and member of parliament you work for
the demand for the job.
Starting salary for a parliamentary assistant in Scotland is around £21,500 a year, rising to around £32,000 with experience.
Senior parliamentary assistants with considerable experience can be paid between £30,000 and around £44,000 a year.
Conditions
You would be based in an office – in local party offices or parliamentary offices in Edinburgh or London.
You would work regular hours, around 37 hours a week.
You would be expected to work extra hours at busy times, including evenings and weekends.
You may be able to work part time.
You may have to travel about the country, or even abroad, attending meetings and conferences.
Workforce Employment Status
LMI data powered by LMI for All
Getting In
Entry can be very competitive for a small number of vacancies.
There are no set formal qualifications, but most entrants have a degree (SCQF Levels 9-10) Politics, social or public policy, law, history, economics and sociology are particularly useful subjects.
Entry requirements for a degree are normally 4-5 Highers.
A postgraduate qualification may be useful, especially if your first degree is not in a relevant subject.
You should have IT and internet skills for doing research.
It is not essential that you are a member of a political party, but you are unlikely to get in unless you have several years' experience of voluntary work for the party which is going to employ you.
Workforce Education Levels (UK)
LMI data powered by EMSI UK
Job Outlook Scotland
Job Outlook Scotland and UK
Scotland
2022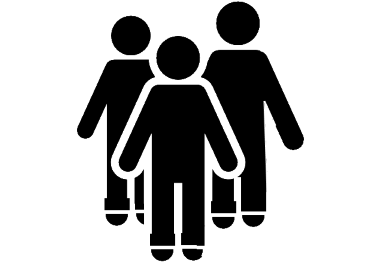 1.1 %

RISE

2027
United Kingdom

2022
1.4 %

RISE

2027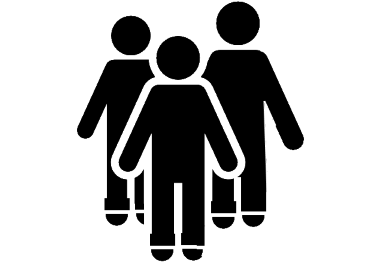 LMI data powered by EMSI UK
What Does it Take?
You should be:
very interested in current affairs
keen and reliable
able to meet deadlines
patient and attentive to detail
able to think analytically
able to work well on your own and in a team
willing to listen sympathetically to constituents' problems
able to deal tactfully with confidential issues.
You should have:
good research skills
a clear understanding of politics
knowledge of local and regional issues
good IT skills
an understanding of the media, and social media
a good memory for names, faces, facts and figures
excellent communication skills and the ability to deal with senior politicians and the media.
Training
Political parties normally run training courses or make use of courses provided by external bodies. Some of these would be relevant to your work.
The Chartered Institute of Public Relations (CIPR) offers the Specialist Diploma (Public Affairs), which involves 20 hours of tuition and 4 assessments.
Getting On
You could use the knowledge you gain to develop your own career in politics.
You might become an adviser to a senior member of the party or a government minister.
You might move on to be elected as a member of parliament in Edinburgh or London.
You could use the contacts you have made to become a political consultant (a lobbyist).
You could move into political journalism.
More Information
You can find jobs advertised in the UK Parliament website, the Working for an MP website or Scottish Parliament Careers website.
Below you will find a list of Scottish Political Parties.
Video
Was this article useful?
Please help us improve Planit by rating this article.