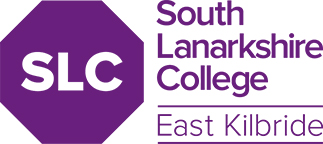 Information Night
Our next Information Night is set for Tuesday 7th May 2019 between 4.30 and 7 pm.
Our Information Night is a great way to get a feel for the College.
Come along and:
·Chat with staff and lecturers about life and study at SLC
·Get help with your application
·Learn more about funding and financial support
·Check out our fab facilities
We look forward to welcoming you on the night..
See college website for more details.
Open Day Details
This open day will take place on the following date(s):
07/05/2019 between 16:30 - 19:00.
This open day will take place at:
South Lanarkshire College
G75 0NE