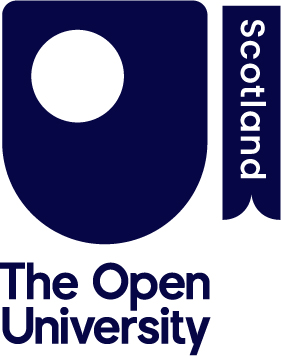 Content
This fascinating course examines many different aspects of the ancient Greek and Roman worlds – their literature, history, philosophy, archaeology, language and material cultures – through a scholarly tradition that is both fast-moving and long-standing. You will investigate the different disciplinary fields of classical studies, bringing you into direct contact with a wide range of fragmentary evidence from classical antiquity such as surviving texts and artefacts, which you'll examine from multiple theoretical and methodological perspectives. You will also acquire and develop research skills that will enhance your knowledge of the ancient Graeco-Roman world and prepare you for independent study, culminating in a dissertation.

For more detailed information please refer to institutions website or contact the institution directly.
Entry Requirements
You must hold an honours degree to study for our MA in Classical Studies. Although your degree need not be in Classical Studies, you must show some knowledge of the subject, together with the study skills expected of a graduate in this field. The part 1 module brings you up to date with the latest ideas and approaches, but it does not offer remedial undergraduate training if your qualifications and/or experience are inappropriate.

Computer and internet access required.
Start Date
Contact institution
Qualification
Postgraduate Master's
Study Method
Distance and Flexible learning
Department
Arts and Humanities
Website