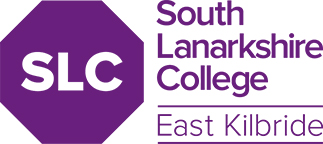 Content
Core units include:
Maintain a safe, hygienic and secure working environment; Work effectively as part of a hospitality team; Maintain food safety when storing, preparing and cooking food.

Optional units may include:
Prepare and clear areas for counter / takeaway service; Maintain customer care; Provide a counter/takeaway service; Prepare and finish a simple salad and fruit dishes; Prepare and serve hot drinks; Prepare, cook and finish basic soups; Prepare hot and cold sandwiches; Prepare and cook eggs; Prepare and cook meat and poultry; Prepare vegetables; Prepare and cook pasta.
Entry Requirements
No formal entry requirements. Entry by interview.
Progression Routes
SVQ Professional Cookery at SCQF Level 5 including SVQ Food and Beverage Service at SCQF Level 5
Department
Hospitality and Professional Cookery