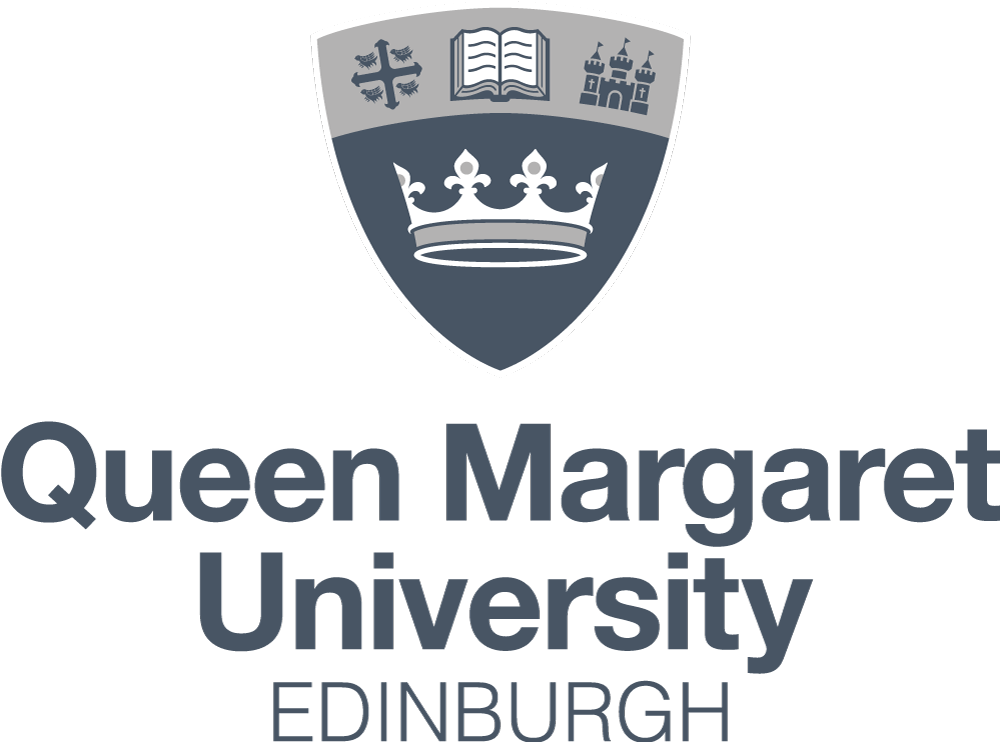 Content
Food Science is a multi-disciplinary field involving chemistry, biochemistry, nutrition, microbiology and engineering to give one the scientific knowledge to solve real problems associated with the many facets of the food system. This new course will prepare you to work in this exciting field. It will equip you with the specialist skills that the food industry is currently crying out for to help it innovate and meet national and global demands. If you are passionate about food then this is the course for you.

Year 1: Sustainable Food Systems; Cell biology and Genetics; Contextualising you and your Profession; Biochemistry; Food, Lifestyle and Society; Introduction to Food Science.

Year 2: Functional Food Ingredients; Food Processing; Applied Microbiology; Evidence Based Practice; Nutrition; Food Product Development.

Year 3: Food Industry Placement; Current Issues in the Food Industry; Food Product Characterisation; Food Safety in the 21st Century; Innovations in Food Packaging.

Year 4: Food Innovation in Practice; Food Business and Research Development; Food Science and Innovation Honours Project.
Entry Requirements
2024 entry requirements:
4 Highers at BBBB (standard entry) or BCCC (widening access entry) including Biology (or Human Biology) or Chemistry and preferably 1 other science subject plus National 5 English, Maths or Applications of Maths, Biology and Chemistry.

Or, Higher English and a science subject at CC plus Foundation Apprenticeship Food and Drink Technologies plus National 5 English and Maths or Applications of Maths.
Faculty
School of Health Sciences
Department
Health Sciences
Website