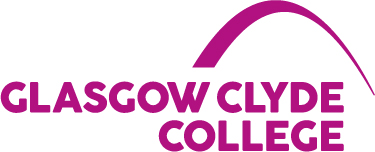 Venues
Cardonald Campus
Content
This course will provide students with an in-depth study of Higher Physics topics, developing the knowledge and skills required to succeed in the exam through a mix of Tutor led teaching tutorial sessions, lab work and diagnostic testing. The course is suitable for individuals currently working towards Higher Physics which is a requirement for a wide range of University courses and careers.

Contents Include:

Our Dynamic Universe:
Motion; Forces, Energy and Power; Momentum; Gravitation, projectiles and satellites; Special Relativity;
The Expanding Universe.

Particles and Waves:
Electric Fields; Standard Mode; Nuclear Reactions; Waves; Spectra; Refraction of Light.

Electricity:
DC and AC circuits, series and parallel; Internal Resistance; Capacitors; semiconductors.
Uncertainties.
Entry Requirements
National 5 Physics, National 5 Maths beneficial.
Study Method
Part time (evening)
Department
Highers, National 4s and National 5s
Website