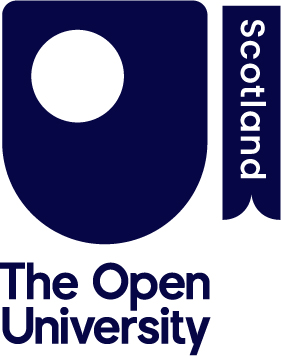 Content
Development management engages with the multiple challenges of 'development' and this qualification builds up the basic capacities for managing those challenges. Building on the global agenda for sustainable development, it assumes that development management is a political and ethical process, a matter of the use of power to bring about desired goals in contexts characterised by conflicts of interests, values and agendas. You'll learn a range of skills needed by a development manager or practitioner to do with strategic thinking, research, advocacy, planning, policy making and evaluation.

Entry Requirements
It is recommended that you hold a UK bachelor's degree (or equivalent), or have had experience of working, in a paid or voluntary capacity, in a development agency (international or local) prior to embarking on this qualification. However, these requirements are not compulsory and you will not be required to provide any supporting documentary evidence.

Computer and internet access necessary.
Start Date
Contact institution
Qualification
Postgraduate Certificate
Study Method
Distance and Flexible learning
Website