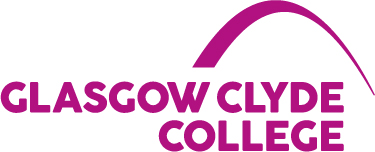 Venues
Cardonald Campus
Content
Are skills and qualification gaps stopping you achieving your career ambitions? Gateway to Hairdressing and Beauty is a short full-time course that focuses on achieving SCQF Level 4 qualifications in English, and Hair and Beauty subjects, while preparing for a vocational area of choice. You will develop the practical skills and theoretical knowledge needed to support successful transition to a relevant Level 5 course. In addition to academic qualifications, you will complete a work placement, develop skills for employment and study to future proof your career path.

Content:
SCQF Level 4 English qualification; SCQF Level 4 Beauty qualifications; SCQF Level 4 Hairdressing qualifications; Meta-skills for work and study; SQA Level 4 Understanding industry; Future-proofing for industry; SQA Level 4 Work placement; SQA Level 4 Personal development: Self and work; Preparing for success and further study.
Entry Requirements
No formal entry requirements. Readiness to work towards SCQF Level 4 qualifications. Interview.
Progression Routes
If you successfully complete this course, you are guaranteed an interview for progression to a Level 5 Beauty course at Glasgow Clyde College.
Department
Hair, Beauty and Complementary Therapies
Website