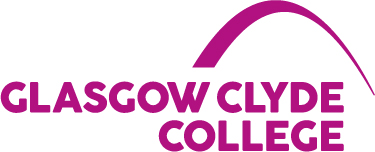 Venues
Langside Campus
Content
Would building your qualifications and skills help you to achieve your career ambitions?

Gateway to Science is a short full-time course that focuses on achieving the relevant Unit qualifications in Communications and National 4 Maths and Science subjects, that will prepare you for moving to Science courses in the college.

You will develop the practical skills and theoretical knowledge needed to support successful transition onto the Introduction to Science course in January.

Content:
Maths expressions and formula and mathematical relationships Level 4; Science for a Successful Scotland SCQF Level 6; Biotechnological industries Level 4; Communications Level 4; Learning about learning – learning styles, growth mindset and study skills; Wellbeing Award SQA Level 4; Coping strategies and building resilience in your mental health for study; Preparing for success and further study.
Entry Requirements
No formal entry requirements. Readiness to work towards SCQF Level 4 qualifications. Interview.
Progression Routes
If you successfully complete this course, you are guaranteed an interview for progression to a Level 5 Science course in your preferred vocational area at Glasgow Clyde College.