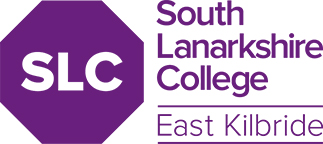 Content
Students will study 2 modules.

Making Social Worlds
To survive, human beings live in social worlds which create security, foster stable attachment between individuals and things, and regulate behaviour. This accessible, vocationally relevant module demonstrates how sociological approaches can be applied to make sense of these processes – investigating how they work and how they sometimes fail. Through topics such as medicine, the family, money and reality television, you will explore how social experience is shaped by the material world and made meaningful through culture. The module is ideal if you have previously studied the social sciences and want to consolidate your understanding of sociology.

Crime and Justice
Crime, disorder, and justice are increasingly pressing concerns across the world. Fear of crime and proliferating global threats contribute to an increasing sense of insecurity. Local concerns – for example street crime – are now accompanied by twenty-first century global concerns about human trafficking, cyber-crime, terrorism and human rights violations to name but a few. These 'threats' have implications for justice, as the boundaries between crime control and civil liberties are being increasingly redrawn. You'll explore crime and justice in both global and local contexts, and the way that crime and justice are being continually redefined by global economic, social and political change.

Entry Requirements
HND Social Science. Interview.
Progression Routes
Relevant postgraduate courses
Study Method
Distance and Flexible learning
Department
Social Science