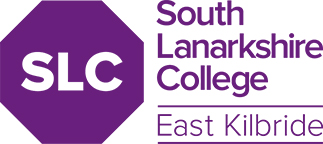 Content
This is a Scottish Wider Access Programme (SWAP) course designed to help you reach your potential and to help you have the confidence to go on to be successful in a college or university course. If you've few or no formal qualifications and have been out of full-time education for some years you could be eligible for this course.

Successful completion of the SWAP course may allow you entry to a number of 1st year degree programmes or HNC/D courses at college or to degree opportunities at the University of Glasgow; Strathclyde University; University of the West of Scotland; Glasgow Caledonian University and the University of Stirling. The programme provides additional support to those adults who are returning to education after a substantial period of time.

Core units include:
Scots law: an introduction; Understanding business; Economics of the market; PC Passport: IT software – word processing and presenting information; Financial accounting: an introduction;
Communication 4; Literacy 1; Numeracy; Research skills; Market operations and the Scottish economy; Crime in society; Management accounting: an introduction; Philosophy: arguments in action.

Optional units may include:
Law of contract: an introduction; Marketing: basic principles; Human resources: administration.
Entry Requirements
Relevant work experience. Successful performance at interview.
Qualification
Access to FE/HE