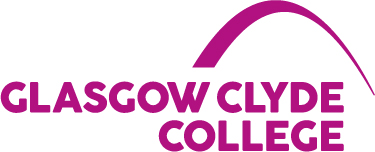 Venues
Anniesland Campus, Cardonald Campus, Langside Campus
Content
English for Speakers of Other Languages (ESOL) courses are for students who wish to improve their English language skills. They prepare you for further study, employment and will increase your confidence in communicating at home, with your family, in social situations, and at work. We also include work on citizenship.

You will improve: Your listening, speaking, reading and writing skills; Grammar and vocabulary; Pronunciation.

You will gain knowledge about: English for work and living in the UK; Citizenship and UK culture.

You will have: Regular homework; Oral and written progress tests in class; Formal assessments.

You will work towards an SQA ESOL qualification at your level.
Entry Requirements
There are no formal entry requirements. All applicants will be required to provide evidence of current English level and you may be required to do an assessment to ensure you are offered a class at the correct level.
Progression Routes
ESOL students can progress to Employment, Vocational FE at various levels, Higher Education, or to further ESOL
Study Method
Part time (day)
Department
English for Speakers of Other Languages (ESOL)
Website