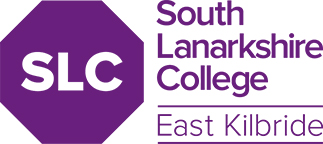 Content
Core Units:
Communication; IT software: word processing, spreadsheets, database, presentations; Market operations and the Scottish Economy; Market operations: basic principles and applications; Recording Cash/Credit Transactions; Central Services; Event Organisation; Handling Business Documents; Marketing: Basic Principles and Applications; Skills for Customer Care; Front of Office Skills; Contract Law.

On successful completion you will achieve two NC groups awards at level 5:
NC in Business; NC in Administration and Information Technology.

Plus an NPA in Office Skills and Services at SCQF level 5.
Entry Requirements
Relevant subjects at National 4. Successful performance at interview.
Progression Routes
HNC/HND Business.