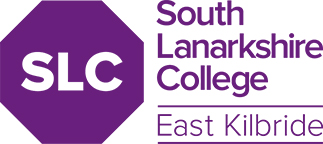 Content
Demonstrate the critical application of leadership and management approaches and skills in a care service setting; Demonstrate the use of supervision to engage and lead staff in the process of change; Identify and explore the workforce development needs of own organisation; Lead, manage and promote values and ethics in a care setting; Critically evaluate quality improvements through performance management.

Core units include:
Contributing to workforce development in care services; Leadership for care services; Develop, manage and support practice in relation to the protection of individuals; Managing care principles and quality improvements; Supervision and professional development for care services; Leadership and management for care services: Graded Unit 1; Resource management for care services; Monitor and manage the quality of the provision of care services (SVQ); Actively engage in the safe selection and recruitment of workers and their retention in care services.

Entry Requirements
Relevant HNC or other relevant national qualifications at SCQF Level 7. Experience of supervisory management. Interview.
Study Method
Part time (day)
Department
Health and Social Care