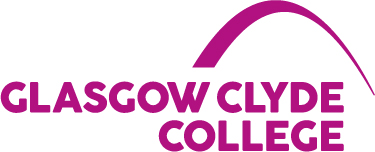 Venues
Cardonald Campus
Content
This Higher Photography class will develop your creativity and provide you with the opportunity to reflect upon and interpret the world around you. It covers basic camera techniques and digital imaging.

You will learn:
about the properties of light and image formation; how to apply the camera controls and a range of photographic techniques and processes; how to investigate and analyse the major historical, scientific, social and cultural factors influencing photographers and their work; how to produce investigative research for photography and to plan, shoot, print and develop photographs; how to explore and experiment with a range of photographic media, manipulation techniques and processes; how produce creative and technically proficient photographs effective manage and store photographic images
how to critically evaluate your own work and the photographic work of others.

You will undertake a photographic research project in a creative and structured way and investigate a photographic theme, produce effective research material and evidence of the creative use of techniques.

There is no final exam for Higher Photography, but you must submit a practical assignment.
Entry Requirements
4 subjects at National 5 including Art and Design.
Study Method
Part time (evening)
Department
Highers, National 4s and National 5s
Website